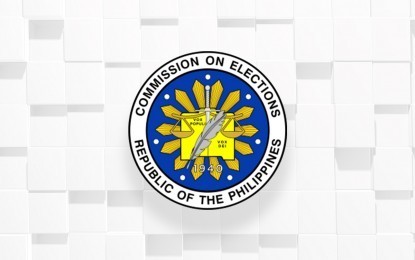 MANILA – The Commission on Elections (Comelec) on Monday achieved a nearly 100 percent accuracy score after its Random Manual Audit (RMA) of the May 9 elections.
Commissioner Aimee Ferolino, in charge of the RMA Committee, said they started last month and finished ahead of schedule.
"On behalf of the entire Random Manual Audit Committee, including the civil society organizations, Philippine Statistics Authority, and your Commission, as well as the teachers who served as RMA teams, I am happy to report that we finished ahead of schedule and that our accuracy rate as of 4 p.m. yesterday (Sunday) stands at 99.95928%," she said in a statement.
"The law gives us a maximum of 45 days to finish the audit, but with the dedication and cooperation of all parties involved, it took us only 34 days. We finished early and we finished strong," Ferolino added.
On May 10, Comelec randomly selected at least one clustered precinct per legislative district for RMA, with 757 clustered precincts representing one ballot box each.
The activity was publicly held at the National Board of Canvassers at the Philippine International Convention Center in Pasay City, pursuant to the law and Comelec rules.
"Out of 757, a total of 746 ballot boxes were audited. Some ballot boxes were no longer subjected to audit, while 27 are still subject to further verification of the Technological Evaluation Committee for the following reasons: mislabeled ballot boxes, with wet/torn ballots, and no printed and online elections returns" she said.
Ferolino acknowledged the public and stakeholders for the success of the RMA.
"To every single person involved in the audit, from the teachers to the verifiers to the supervisors and security personnel, who spent long days and late nights, allow me to convey my sincerest thanks and congratulations to all of you," Ferolino said.
"To the Filipino electorate, it is my hope that we were able to successfully carry out the principal objective of the random manual audit as mandated by law, which is to verify whether the vote-counting machines used in the May 9, 2022 elections read and counted your sacred votes accurately," she added. (PNA)