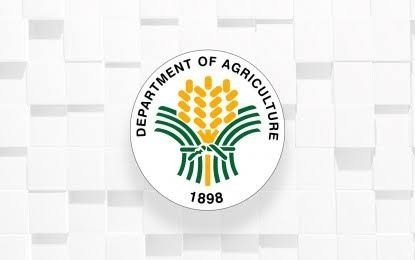 LEGAZPI CITY – Enhancing their skills while conserving and promoting diversity, at least 70 Indigenous Peoples (IPs) from Camarines Sur completed training on urban gardening and diversified farming, the Department of Agriculture in Bicol (DA-5) on Monday said.
DA-5 spokesperson, Emily Bordado, in an interview, said the participants were IPs from Barangays Del Rosario, Hanawan, San Jose Oras, Gatbo and Sta. Cruz in Ocampo, Camarines Sur.
"The training was essential for the IPs because their communities received assorted vegetable seeds, garden tools, and other farm inputs needed for the establishment of their community garden," Bordado said.
She said the interventions received by the IPs are from the Kabuhayan at Kaunlaran ng Kababayang Katutubo (4Ks) program of the DA-5 in coordination with the National Commission on Indigenous Peoples (NCIP) that is implemented in the provinces of Albay, Camarines Sur, Camarines Norte and Sorsogon.
"Dipisilun an buhay mi bilang sarong agta pero natawan kaming pag-asa kaining mga tabang kan gobyerno para mapakaray asin mapagian an pagbuhay mi (Life is difficult for us IPs but we were given hope by the help of the government to improve and ease our lives)," Dolores G. Candelaria, 74, of Barangay Gatbo said in a statement.
Candelaria participated in the training at the organic garden of DA-Bicol.
After the training, the IPs had a hands-on field practice in their respective venues and were also provided with assorted vegetable seeds to start their urban gardens. (PNA)