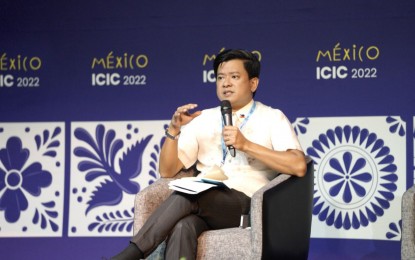 PUEBLA, Mexico – Presidential Communications Operations Office (PCOO) Undersecretary and Freedom of Information (FOI) Program Director Kris Ablan led the Philippine delegation to the 13th edition of the International Conference of Information Commissioners (ICIC) in the City of Puebla, Mexico from June 22 to 24.
Bearing the theme "Access to Information, Participation and Inclusion in the Digital Age," the Conference seeks to discuss and address several issues and topics related to access to public information such as artificial intelligence and algorithmic governance; open government, and transparency by design; disinformation and press freedom, among others, through simultaneous workshops, parallel sessions, closed-door meetings.
This year's ICIC has brought together 153 participants composed of Information Commissioners and Right to Information (RTI) Ombudspersons, including key personalities and experts from international organizations to share experiences, learnings, and insights to propel much needed conversation on how to uphold and guarantee the protection and promotion of access to public information in any democratic state.
"International and mutual cooperation are the foundations of this Conference. We hope the friendly environment that Puebla offers will allow for a great exchange of ideas and experiences to focus on the advances and challenges concerning the implementation of access to information," Mexico's National Institute for Transparency, Access to Information and Protection of Personal Data (INAI) President Commissioner Blanca Lilia Ibarra Cadena said during the opening ceremony.
The Philippines, despite not having passed a Freedom of Information (FOI) law, is the only Southeast Asian country-member accredited by the ICIC in 2020, recognizing President Rodrigo Roa Duterte's Executive Order No. 2, series of 2016, as a national policy on access to information.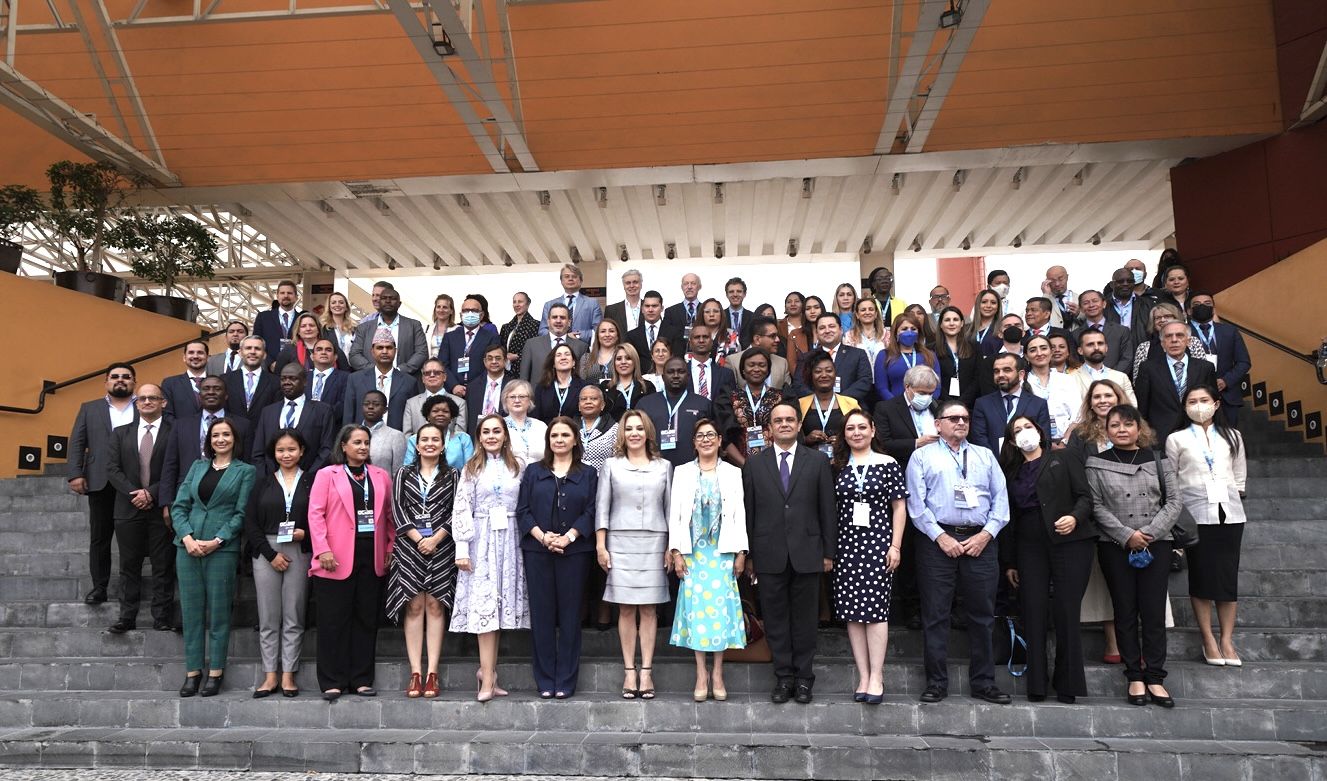 "This conference is a big opportunity for FOI Philippines to sustain our momentum in facilitating the public's access to information and promoting the use of FOI especially in this digital era. We have much to learn from our fellow FOI implementers from around the world," Ablan said.
As a recognized long-standing and seasoned Information Commissioner by the ICIC, Ablan has been invited to participate in several sessions, namely: "Access to information, misinformation and freedom of press in the digital age" as the designated rapporteur; "Taking regional needs into account: A view of ATI sub-networks and beyond – a UNESCO-led workshop" as a panelist; and as a resource speaker in a workshop led by the Canadian-based Centre for Law and Democracy.
FOI Philippines will lead the hosting of a session entitled, "Getting to Know Asian Access to Information Alliance (AAIA): Plans, Perspectives, and Partners," which will gather FOI implementing bodies within the Asian region.
The 13th edition of the ICIC is hosted by Mexico's National Institute for Transparency, Access to Information and Protection of Personal Data (INAI). (PR)