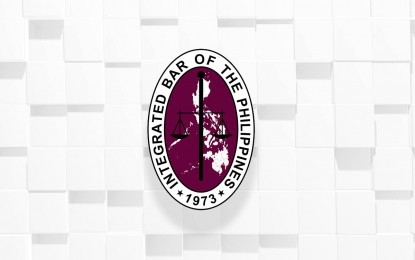 MANILA – The Integrated Bar of the Philippines (IBP) on Thursday condoled with the family of lawyer John Albert "Jal" Laylo, who was killed in a shooting in the United States last weekend.
In a statement, the IBP, the country's formal organization of lawyers through its Board of Governors, said it "is saddened by the loss of another member of the legal profession and is sorry to hear about his untimely passing."
"We strongly condemn this senseless act and hope that the US authorities are able to serve Atty. Laylo and provide the family he left behind justice and peace of mind by apprehending the perpetrators at the soonest possible time," the group said.
Laylo, 35, died at 10:33 a.m. Sunday (US time) at Penn Presbyterian Medical Center in West Philadelphia where he and his mother Leah were taken after the shooting on 38th and Spruce Streets in University City, Philadelphia.
They were onboard an Uber vehicle on their way to the airport to catch their flight to Chicago.
The mother said the incident happened at 4:06 a.m., with Laylo struck with a bullet to the head while she sustained wounds from the car's broken glass.
Based on initial police reports received by the Philippine Consulate in New York, the vehicle was shot at from behind by still unknown suspects, who then pulled over to the Uber driver's side and fired more rounds before fleeing.
In a statement, Elmer Cato, Consul General in New York, said the Philippine Consulate is coordinating with authorities and underscored the importance the Philippine government places on the case. (PNA)