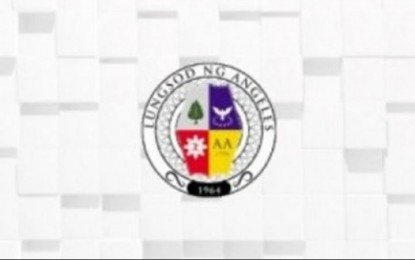 ANGELES CITY, Pampanga – The Bureau of Local Government Finance-Region III (BLGF-RIII) has cited the city government here as the top in revenue generation among all cities in Central Luzon.
BLGF regional director Divina Corpuz said on Thursday the city has received three plaques of achievement for consistently having generated the highest nominal locally sourced revenues in 2019, 2020, and 2021.
It generated some PHP1.63 billion in revenue in 2019, PHP1.60 billion in 2020, and PHP1.52 billion in 2021.
Corpuz said the local government unit (LGU) also ranked third among all the cities in Central Luzon for obtaining an 11-percent year-on-year growth in locally sourced revenues for the fiscal year 2019.
She said it ranked sixth at the national level in terms of revenue generation in 2020.
Mayor Carmelo Lazatin Jr. said billions of pesos in locally-sourced revenues had been generated even at the height of the coronavirus disease 2019 (Covid-19) pandemic as the LGU enforced a business-friendly atmosphere and set aside tax increases.
He lauded the efforts of the Treasurer's Office in ensuring a no-nonsense collection of revenues in the past three years amid the pandemic. (PNA)