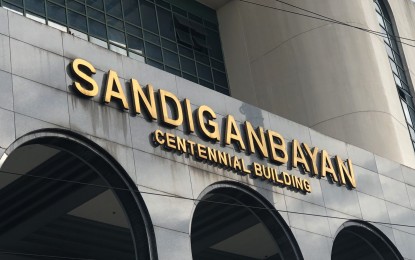 MANILA – The Sandiganbayan has convicted four Guiuan, Eastern Samar municipal officials to up to 8 years imprisonment for graft but cleared the mayor in connection with irregularities in the purchase of a fire truck worth PHP2.1 million without public bidding.
The June 22 decision convicted municipal budget officer Esperanza Cotin, planning development officer Ma. Nenita Ecleo, and Bids and Awards Committee (BAC) members Felipe Padual and Danilo Colandog for their failure to comply with procurement laws which constitutes gross inexcusable negligence and resulted in unwarranted advantage to the private supplier.
Then-mayor Annaliza Gonzales-Kwan was acquitted for the prosecution's failure to prove her guilt, along with the cases against BAC chair and municipal engineer Arsenio Salamida and member Gilberto Labicane, who had died.
The charges arose from the contract entered into by the municipality in 2007 for the purchase of a remanufactured fire truck without public bidding as required by Republic Act 9184 or the Government Procurement Act.
Among other things, the court said there had been no proof of an "emergency" which would have justified the negotiated procurement of the fire truck without bidding, adding that "the possible occurrence of fire does not constitute a calamity that presents an imminent danger to the local government unit's constituents." (PNA)