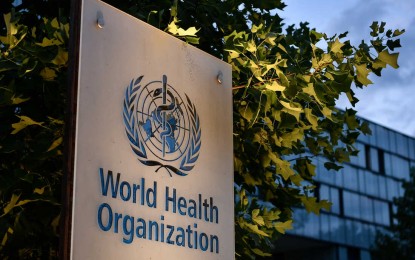 GENEVA -- The World Health Organization on Saturday said the rapid spread of monkeypox across dozens of nations does not represent a global health emergency at this time.
WHO Director General Tedros Adhanom Ghebreyesus described monkeypox as an evolving health threat.
However, he urged governments around the world to step up surveillance, contact tracing, testing and to make sure that people at high risk have access to vaccines and antiviral treatments.
The WHO convened its emergency committee to determine what level of threat monkeypox currently poses to the international community.
At least 3,000 monkeypox cases across over 50 countries have been identified since early May, according to WHO data. (WAM)