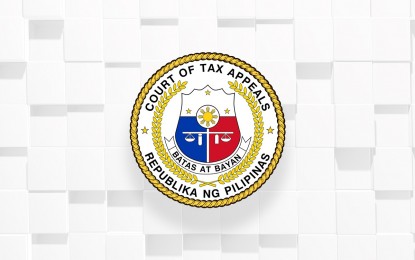 MANILA – The Court of Tax Appeals (CTA) has turned down a petition filed by a regional office of the National Food Authority (NFA) questioning PHP2.84 million in real property tax (RPT) which is being sought from the agency by the Nueva Ecija provincial government for properties owned by the NFA in two villages in the province.
In its decision written by Associate Justice Manahan, the CTA en banc affirmed a 2020 ruling by the tax court second division which said the CTA does not have jurisdiction over the case.
The court said "the petition is not the proper remedy and that petitioner (NFA) should have exhausted administrative remedies."
The CTA said failure to file the necessary protest in time under the Local Government Code and to pay the tax under protest in the meantime made the RPT assessments final and demandable.
"It is well-settled that the Court of Tax Appeals has no jurisdiction over final and executory assessments," the court said. (PNA)