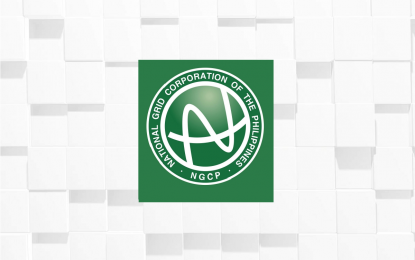 ILOILO CITY – The restoration of power supply in Panay island is ongoing following an outage that affected the provinces of Aklan, Antique, Iloilo, and Capiz around 6:55 a.m. on Wednesday.
The unscheduled power interruption was caused by the tripping of the Negros-Panay 138- kilovolt submarine cable and isolation of the Panay sub-grid, the NGCP said in a statement.
The submarine cable was restored at 7:19 a.m.
"The full restoration is ongoing. There are still areas that have no power," said Reagahn Alcantara, NGCP spokesperson for Panay and Guimaras, in an interview.
Alcantara added that "manual load dropping" was being implemented on a case-to-case basis while waiting for the supply to stabilize and protect their system.
Power interruptions also hit Negros due to the activation of NGCP's protection system to regulate the loading of the Amlan-Samboan submarine cable and maintain the stability of the grid.
"We would like to apologize to the general public. This is really an unscheduled thing and we are really looking into it to avoid something of this nature in the future," he added. (PNA)