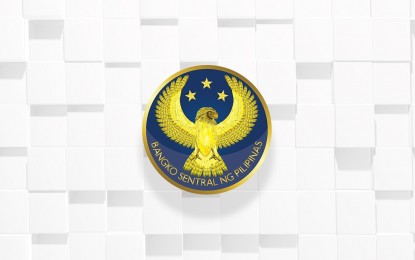 MANILA – A universal bank was the only financial institution that tapped the Bangko Sentral ng Pilipinas' (BSP) peso rediscount facility in the first half of 2022 and availed a total of PHP11.6 billion worth of loans.
BSP, in a press release on Thursday, said the loans were secured by the bank, which it did not identify, using credit instruments that qualified under the Commercial and Other Credits.
It said 97.72 percent of the loan was under Other Credits and was for capital asset expenditures while the balance of 2.28 percent was under Commercial Credits that funded importation activities.
The BSP, meanwhile, said there is still no availment under the Exporters' Dollar and Yen Rediscount Facility so far this year
"The last availment (USD rediscounting loan) under the said facility was in 2016," it added.
The central bank's rediscounting facility allows financial institutions to borrow from the BSP to address their temporary liquidity needs by using promissory notes and other loan papers of its borrowers as collateral. (PNA)