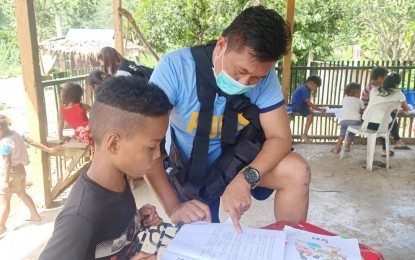 DAVAO CITY – Beyond their mandate to maintain security and safety, the Police Regional Office in Davao Region (PRO-11) has embarked on expanding its community engagement through its Revitalized Pulis sa Barangay (RPSB) Program.

Major Rowena Jacosalem PRO-11 chief for regional community affairs, noted that police forces have earned the trust and confidence of the people in the region, especially the indigenous people (IP) communities, through the RPSB program.

"The program, which is still in effect under our new director Police Brigadier General Benjamin Silo Jr., is our contribution to ending the local insurgency problem. This is a non-combatant dimension, we are offering service-oriented activities," Jacosalem said in an interview Friday.

An initiative of former PRO-11 director Brig. Gen. Filmore Escobal, Jacosalem said RPSB does not focus on distributing goods to communities alone but also aims to help address the villagers longterm needs such as access to potable water, roads, and other essential community facilities.

RPSB even takes care of birth registration in far-flung areas and, in some instances, police officers are asked to make follow-ups on abandoned local government projects.

"We consider them airing these concerns to us as very important because we can then relay these to the concerned government agencies so it can be properly addressed," Jacosalem said.

Police presence

Far-flung areas commonly inhabited by the IPs are usually targeted by New People's Army (NPA) rebels for recruitment and mass base, she said.

"Without the police presence in these areas, rebel groups can easily perform their recovery operations and act as government because the people there have no means to reach the real government," she added.

Although the Philippine Army's 10th Infantry Division has declared most parts of the Davao Region as insurgency-free, Jacosalem said it will be the police's responsibility to guarantee that the rebel group cannot reclaim the "hearts of the IP communities."

With the launching of the RPSB program in January 2020, the police have to adapt to the changing needs of the communities, especially at the onset of the coronavirus disease 2019 pandemic.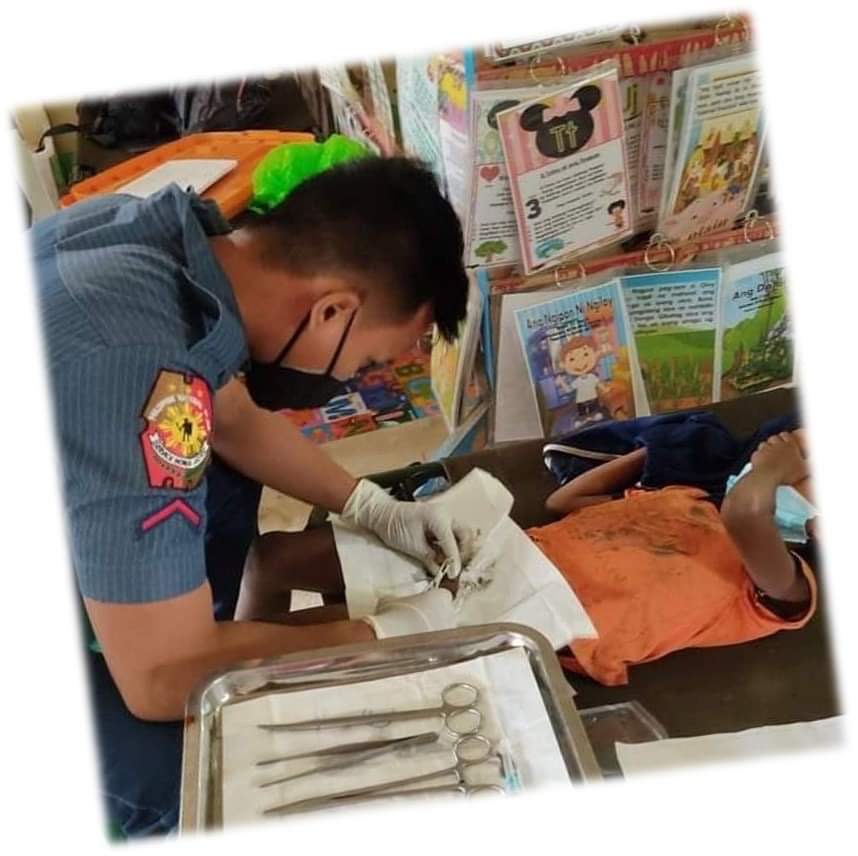 For one, Jacosalem said some parents are not educationally equipped to help their children in answering their modules when face-to-face schooling was temporarily prohibited.

"With this, we took on another project, the 'modular hub', where our personnel who are also licensed teachers substituted in place of the Department of Education teachers. They became volunteer teachers," she said.

DILG recognition

Upon learning of the RPSB initiative, then Interior and Local Government Secretary Eduardo Año directed other police regional offices to implement the PRO-11 flagship program.

It came after former PRO-11 director Police Brigadier General Filmore Escobal presented the concept to Año and law enforcement officials in Camp Crame in November 2021.

The former secretary identified RPSB as a "masterpiece dish" to help then President Rodrigo Duterte achieve his goal of ending local communist armed conflict before the closing of his term.

Año cited the Philippine National Police's important role in the community's welfare, advancement, and development, in addition to its primary responsibility of securing the community and maintaining peace and order.

Quality policing

Lawyer Francis Brion of the PRO-11 investigation unit said that as they shift from the traditional police image of being limited to law enforcement, they are also keeping their forces of quality and competent men by cleaning up their ranks.

"We have to keep our men disciplined to make sure that the police force is of quality," Brion said in an interview Friday.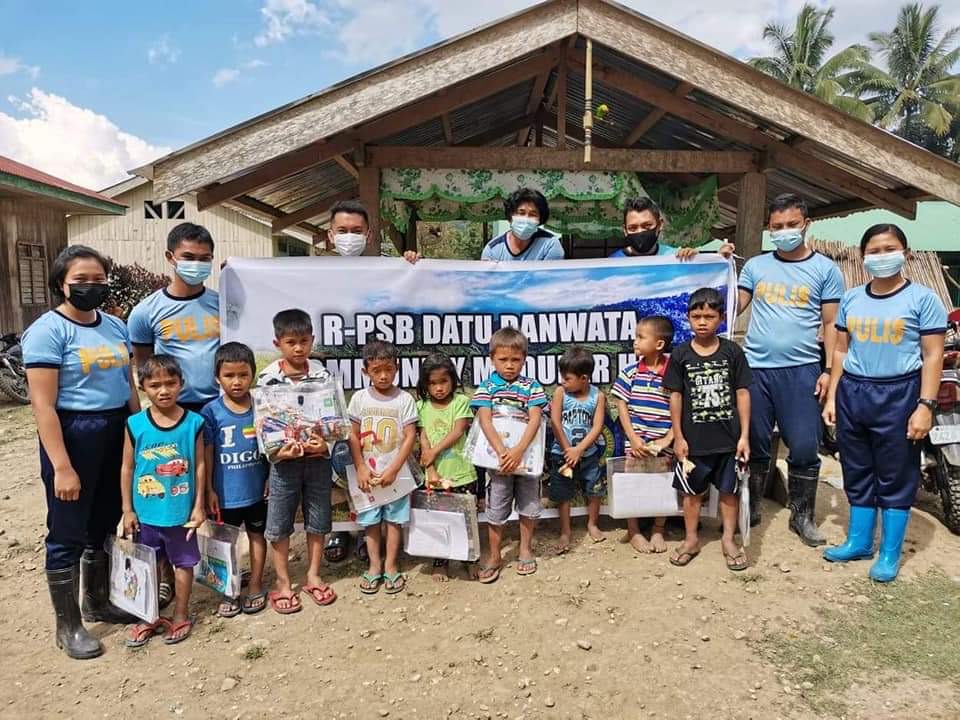 He further explained: "Attrition is a program of the National Police Commission to make sure the police are competent and updated on the police system. Police officers who were not promoted within 10 years are bound to be suspended from service."

Since January this year, the PRO-11 recorded 17 personnel who are subject to attrition. Of this figure, 15 were not promoted for over 10 years while the other two were not able to render police service.

Also PRO-11 has so far filed 134 administrative cases against 209 uniformed and non-uniformed personnel.

Of the total number, 101 cases were resolved while 33 cases are still being subjected to summary hearing proceedings.

Eighteen police personnel have also been dismissed from service, two were demoted, 54 were suspended, and 11 were reprimanded.

Most cases filed constitute grave neglect of duty, grave irregularity in the performance of duty, and grave misconduct.

July is celebrated as the police-community relations month. (PNA)