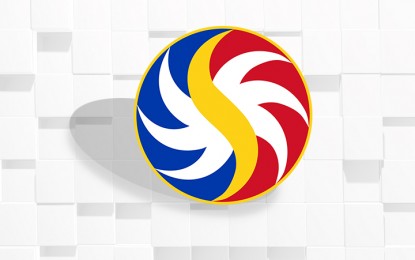 MANILA – Two more millionaires emerged Saturday after guessing the right combinations in separate lotto draws on Saturday.
In an advisory Sunday, the Philippine Charity Sweepstakes Office (PCSO) said a bettor from Iloilo City won the Grand Lotto 6/55 pot of PHP401,186,804.80 with the numbers 02-18-49-07-19-47.
The Lotto 6/42 winner of PHP5,940,000 was from Naic, Cavite after betting on 27-18-26-13-02-03.
They can claim their checks at the PCSO main office in Mandaluyong City upon presentation of the winning tickets and two identification cards.
Lotto winnings of more than PHP10,000 shall be subject to a 20-percent tax under the Tax Reform for Acceleration and Inclusion law.
The Grand Lotto draw, every Monday, Wednesday, and Saturday, also had 71 other bettors winning PHP100,000 for five correct numbers; 5,011 bettors getting PHP1,500 each for four numbers; 110,867 settling for PHP60 each for three numbers.
In the 6/42 draw, 84 won PHP24,000 each for five numbers; 3,002 got PHP800 each for four numbers; and 40,402 guessed three correct numbers for PHP20 each.
The 6/42 Lotto draw is played every Tuesday, Thursday, and Saturday.
Prizes not claimed within a year shall be forfeited.
On Thursday, bettors from San Jose, Occidental Mindoro and Tanay, Rizal also became instant millionaires after sharing the PHP34.8-million jackpot of the Lotto 6/42 draw.
The public is urged to keep on patronizing the agency's products as a large chunk of its revenues goes to charity programs. (PNA)