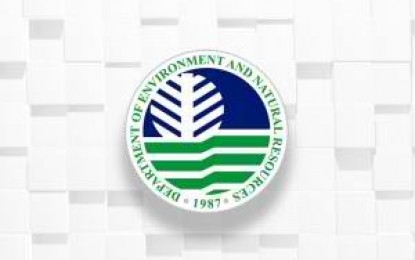 MANILA – Former Department of Environment and Natural Resources (DENR) Acting Secretary Jim O. Sampulna pushed for the establishment of more mineral processing plants and utilization of rare earth deposits to help increase the country's mineral production and revenue generation.
"Mineral processing plants make the mined mineral ready to use for application. For example, limestone, if processed, will become cement, which is ready to use for construction," Sampulna cited in a statement on Sunday.
"If we have more of these plants and more minerals will be processed in the country, then its value will increase even more than 100 percent, and lesser raw materials will be shipped out to other countries, like Japan or China," he added.
The DENR-Mines and Geosciences Bureau has so far issued 108 mineral processing permits, most of which are for construction materials.
Likewise, Sampulna proposed the identification of rare earth elements (REEs), such as scandium and yttrium, in operating mines.
Sampulna, who was the former DENR undersecretary for mining, said that these metals are essential parts of many high-technology devices.
"The Philippines is conducive to these minerals. It could contribute to the national government through the identification and utilization of these commodities. To date, there are only a few operating mines which have identified REEs," he said.
Sampulna cited that a proposed iron mineral processing plant in Zamboanga had its groundbreaking ceremony on June 18, to support the DENR's initiatives toward self-utilization of mineral commodities in the country.
"We hope that investors will push for the opening of more processing plants in the Philippines," he said.
He also assured Filipinos that the DENR will continue to strengthen its regulation and monitoring of mining operations to ensure sustainable and responsible mineral production in the country. (PR)