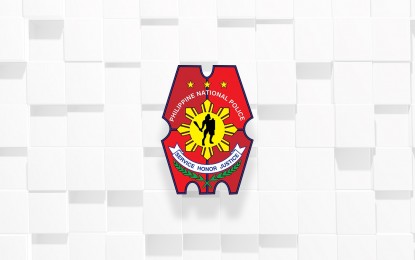 MANILA – The Philippine National Police--Anti Cybercrime Group (PNP-ACG) will strengthen its manpower, equipment, and training against cybercrimes following the order of Department of the Interior and Local Government (DILG) Secretary Benjamin Abalos Jr.
Brig. Gen. Bowenn Joey Masauding, PNP-ACG officer-in-charge, said the Covid-19 pandemic resulted in a large number of the population tinkering with computers and gadgets due to stay-at-home protocols.
As of June, there were 34,433 cases recorded and investigated by the PNP-ACG.
On July 3, three persons posing as PNP officer-in-charge, Lt. Gen. Vicente Danao Jr., on social media were arrested in Binangonan, Rizal
Seized from the suspects, by virtue of a warrant to search, seize and examine computer data, were two laptop computers, 10 mobile phones, three passbooks, debit cards, and a 500-gigabyte hard disk drive.
Masauding said the suspects created a Facebook account and used Danao's profile to defraud the complainant.
They convinced the victim to send PHP50,000 as shipment fee for the delivery of 1,000 sacks of rice to support the Police Community Relations activity of Danao.
Since cybercriminals constantly improve their crafts, so must the fighting techniques of the PNP-ACG, Masauding said in a statement on Saturday.
"We must always be one step ahead of these cybercriminals or we may find ourselves in hot water for our failure to address the cybercrime concerns of netizens." Masauding said.
Masauding said the PNP-ACG also partnered with a mall chain where video clips of cybercrime modus operandi are shown prior to movie screenings.
At the flag-raising ceremony of the PNP at Camp Crame in Quezon City on July 11, Abalos noted that cybercrimes are on the rise, including pornography.
"So please inform what equipment you need, if it requires seminar or to further study then let's do it," he told the police, while emphasizing focus on information dissemination. (PNA)