MANILA – Palawan's heavily forested setting has blessed Puerto Princesa, an attraction you can also find in most pristine places in the Philippines, an unmatched view of constellations in the sky and a night with fireflies enchantingly fluttering in the trees.
The unique experience is offered at Kitu-Kito D'Makarios, a firefly-watching place in Sitio Tag-bato, about an hour away from the city proper.
Upon arriving, you'll be welcomed by a floating restaurant that serves buffet-style dinner before you ride an outrigger boat that will take you inside the Honda Bay-connected mangrove forest.
For first-timers, the ride could be scary at the start because the boat will steer you into a completely dark river.
Flashlights won't be lit since you're trying to spot the light-emitting insects. But when you do, you'll be spellbound.
The fireflies only flock to certain mangroves that look like Christmas lights decking a sea-soaked tree when you see them. If you get lucky they'll even flutter above your head as they fly from one tree to another.
The tour takes about 45 minutes.
Overall, from the steady sound of the boat's paddle to the clearest view of the sky and stars as a bonus backdrop, the calming experience the tour offers is in itself worthy of a repeat should you visit Puerto Princesa again.
Beach-hopping, caving
A Puerto Princesa trip, of course, won't be complete without a visit to its subterranean river and white sand beaches.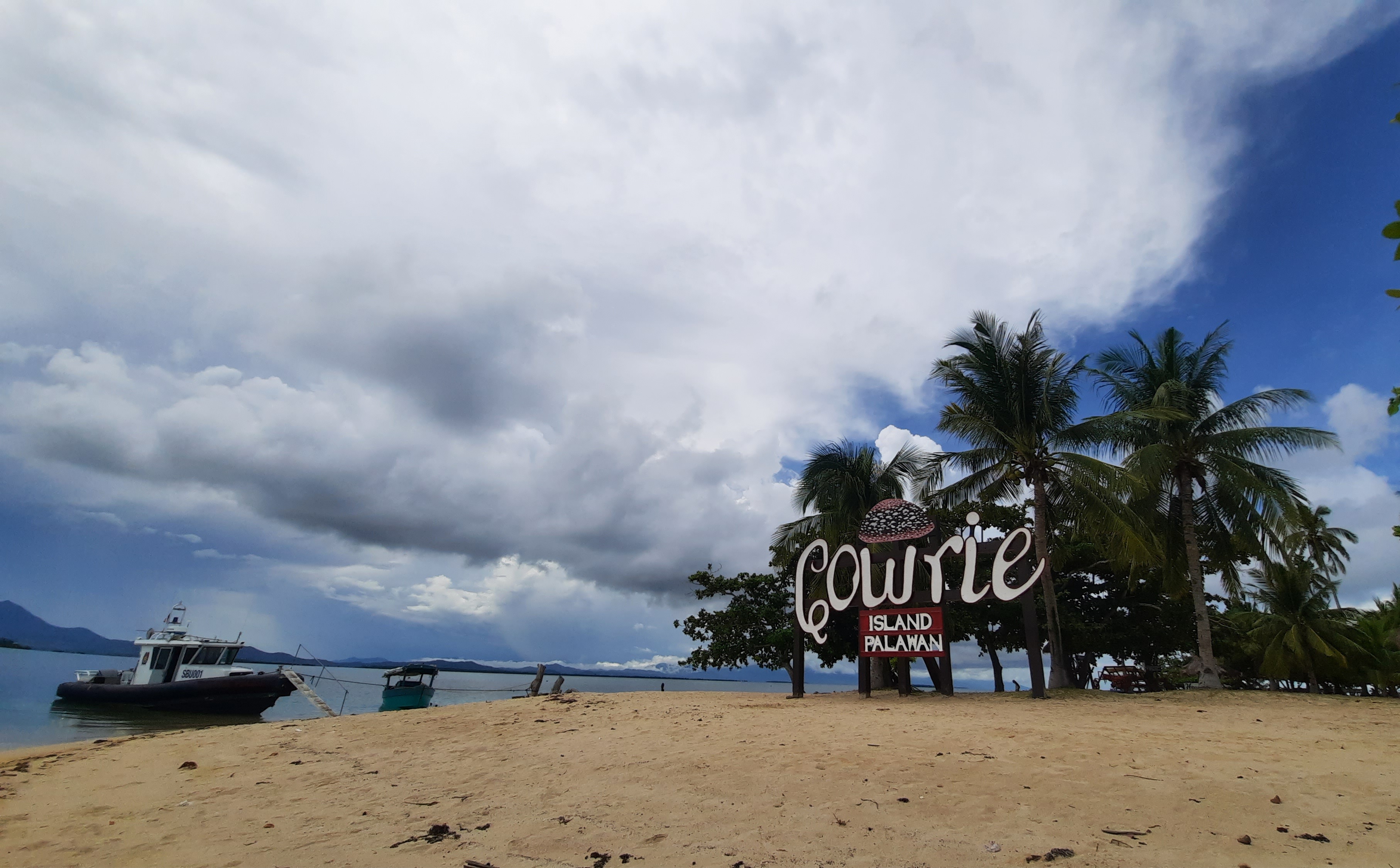 Tourists can now travel to Honda Bay, which is home to a number of beaches, including the Cowrie, Starfish, and Luli Islands.
At Cowrie, there are cabanas that serve as a spa area for tourists who want to get a massage by the beach. The island is also large enough to accommodate big groups and team-building activities.
Also not to be missed is the "paluto" on Starfish Island.
Locals who reside there would serve you some of the most refreshing seafood dishes even if cooked in the simplest way -- there's the buttered shellfish, spicy abalone in vinegar, and if they catch one, the spotted reef crab, which is way sweeter than the ones you buy from the market.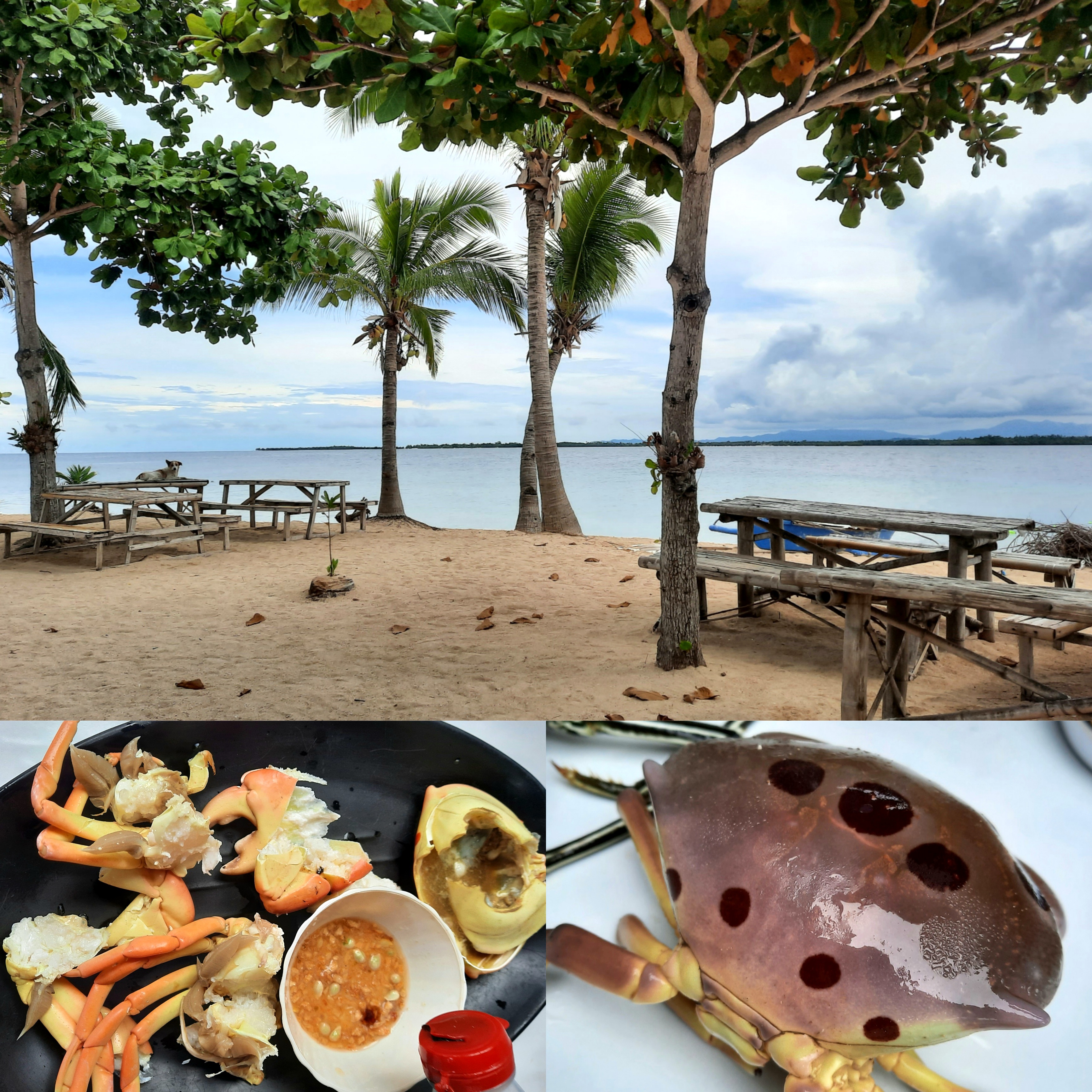 Luli, on the other hand, is the perfect spot to cap your Honda Bay day trip.
Aptly named from the combination of Filipino words lulubog (to sink) and lilitaw (to resurface), the island submerges during high tide and reappears when low tide.
There's a platform that you can use to dive into its clear water and rattan hammocks lined by the beach if you just want to laze around while waiting for the sunset.
The Puerto Princesa Subterranean River National Park tour, meanwhile, is often taken on the first day upon arrival at the airport because travel to Sabang from the city proper can be quite long.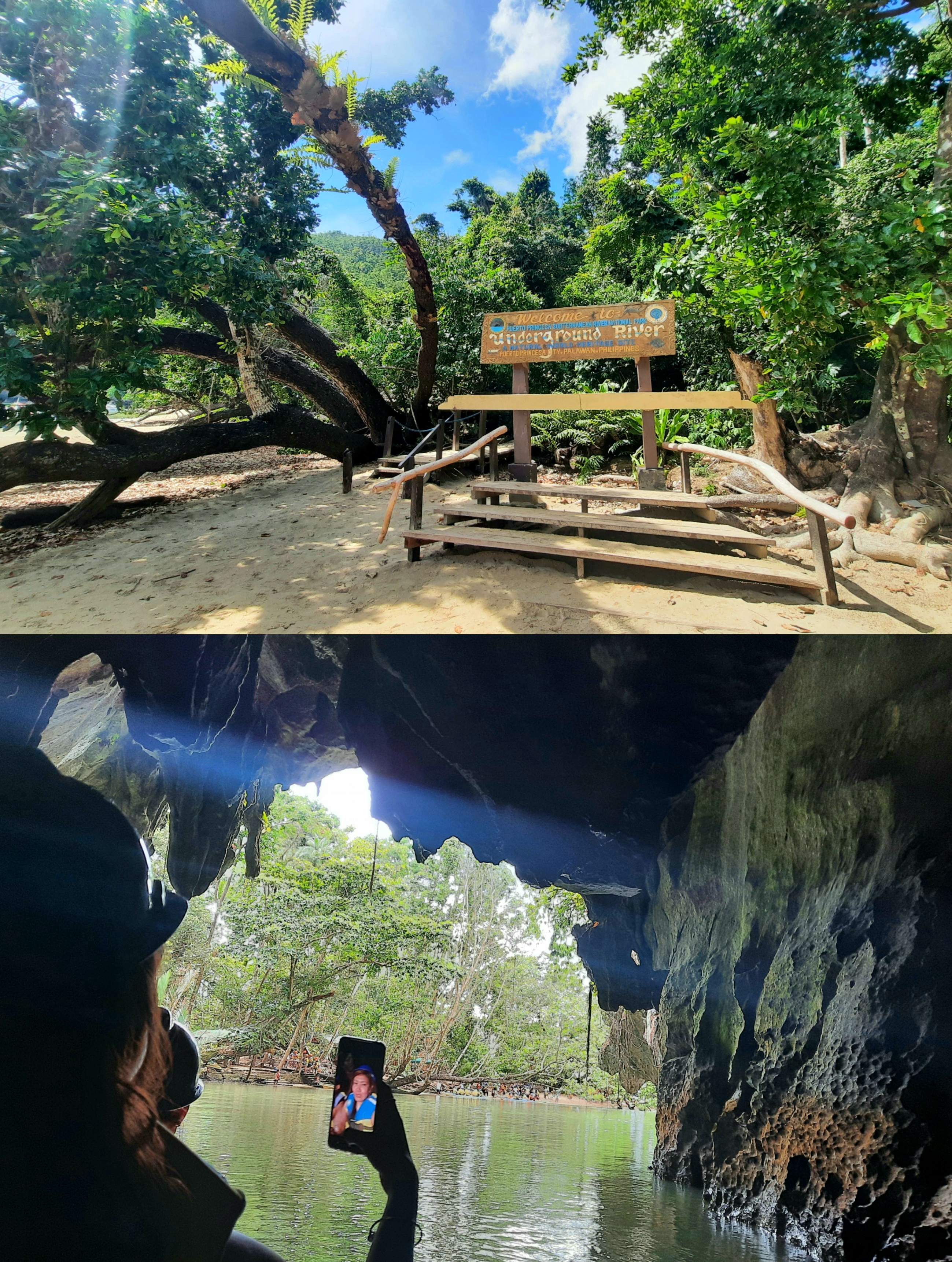 The underground river, located underneath the Saint Paul Mountain Range, was listed as a UNESCO World Heritage Site in 1999. From Sabang Wharf, you'll have to board a boat to get to Sabang Beach and walk a bit more to get to the cave's entrance.
'Food to visit'
Food spots in Puerto Princesa, like the many natural wonders it hosts, are in itself attractions that should be included in your itinerary.
If you're craving grilled chicken, Yamang Bukid Farm is the place to go. Bikers from other towns, according to the staff, are among their frequent visitors.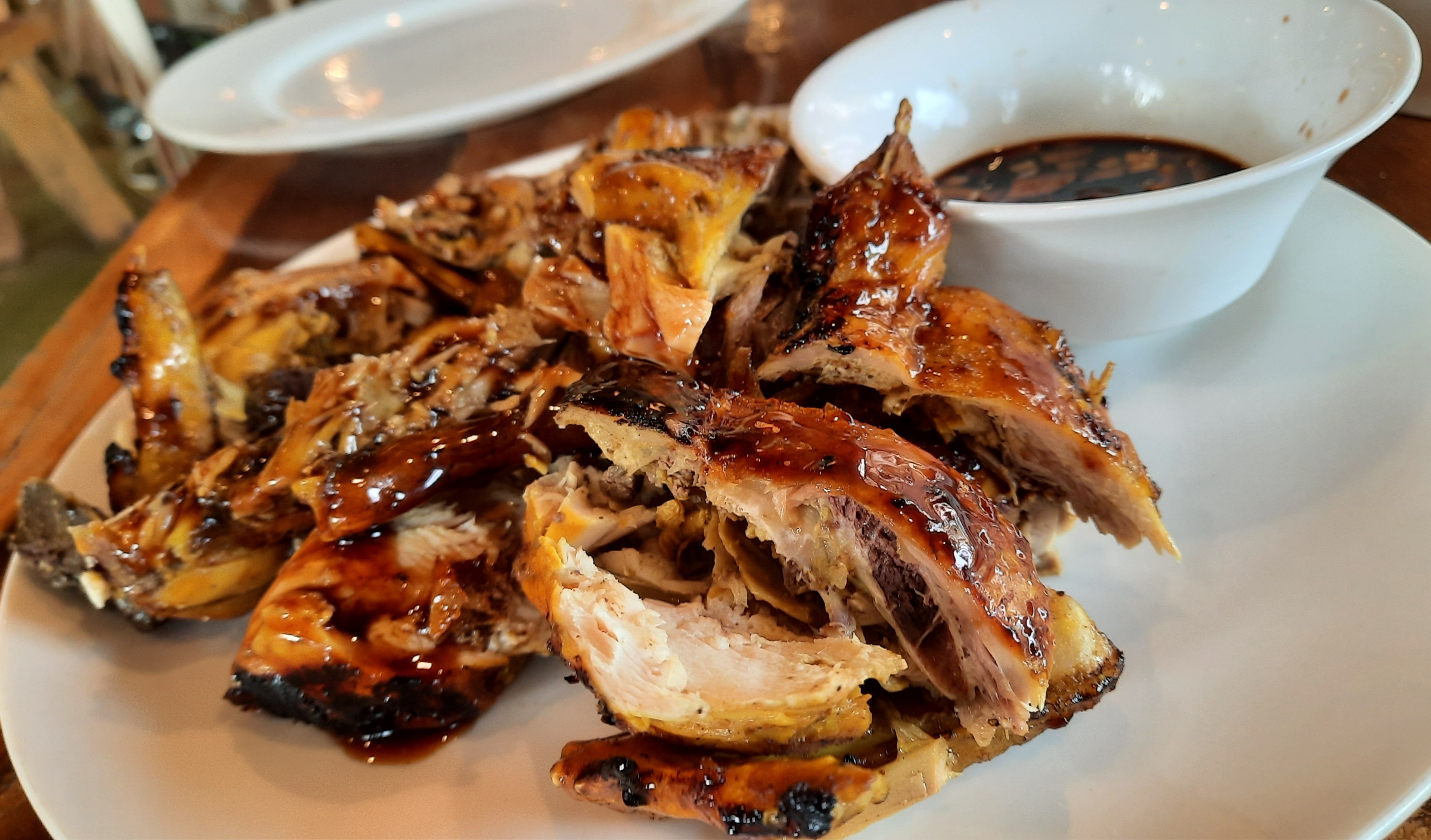 The farm is popular for its eponymous line of teas sold in several supermarkets across the country, particularly their turmeric and insulin teas. After a sumptuous lunch here, guests can have a relaxing break at their rest area.
Cacaoyan, another charming dining spot in the city, will let you reconnect with nature while serving you fresh seafood and the exotic shell-less clams from dead mangroves called "tamilok".
This Bali-inspired park, found in Sitio Sabang like the Puerto Princesa Underground River, also features bamboo-made structures spread behind their dining area, making it a great spot to take Instagram-worthy photos.
Apart from Cacaoyan, the city is an emerging hub for rustic Filipino restaurants, such as the Ka Joel's, Lawiswis, Kinabuch's, to name a few. (PNA)