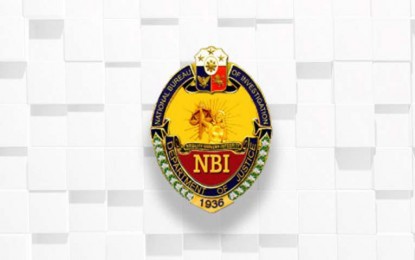 MANILA – The National Bureau of Investigation (NBI) has filed several charges against a man who claimed to be one of its agents after figuring in an armed confrontation with another motorist.
In a statement on Tuesday night, the bureau said charges for usurpation of authority, grave coercion, and violation of the election gun ban were filed against Ramil Bunagan Diez before the Department of Justice.
Diez was caught on a viral video pointing a gun at a motorist and threatening him during a traffic altercation in Meycauayan City, Bulacan on May 8, the eve of Election Day.
While the suspect is a registered owner of 10 firearms, records of the Philippine National Police's Firearms and Explosives Office showed that he has not been issued a permit to carry any type of firearm outside his residence.
The NBI''s Personnel Division also confirmed that Diez is not an employee.
Upon verification with the Commission on Elections, the bureau's Anti-Graft Division also found out that Diez did not apply and was not granted an exemption to bear firearms during the election gun ban, which was in effect from January 9 to June 8 this year. (PNA)