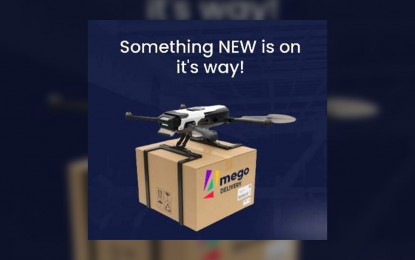 MANILA – The first ever all Filipino-owned eCommerce platform will be launched around the second quarter of 2023.
The technology is currently being developed by LB TEKSystems, also an all-Filipino IT company operating locally.
"We are hoping to build a platform that would help online buyers and sellers alleviate the problems of rampant scamming and customer dissatisfaction that plagued many on popular eCommerce brands and social media marketplace," LB TekSystems chief operating officer Angelo Alejandro said in a media release on Wednesday.
More than an eCommerce app packed with features found on current popular shopping apps, the owner company is founded and headquartered in the Philippines.
This is good news for Filipinos, as unlike competition which are owned and operated by foreign companies, this new initiative will benefit the Philippines and the Filipinos with the tax revenue generated for the government and the additional jobs for more local workers.
With the cessation of the current pandemic still elusive, this new home-grown business promises better value to Filipinos.
That is, the same easy-to-use buying and selling capabilities with better stability, security and overall customer experience, and the continuous thrust to promote Filipinism and a better Philippine economy.
The app makers are hoping to help online buyers and sellers alleviate the problems of rampant scamming and customer dissatisfaction that plagued many on popular eCommerce brands and social media marketplace. (PR)