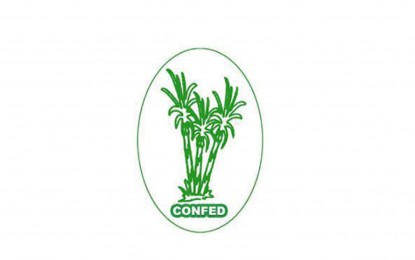 BACOLOD CITY – The Confederation of Sugar Producers Associations Inc. (Confed) has expressed optimism about the move of President Ferdinand Marcos Jr. to address the soaring prices of fertilizers.
In a statement here on Thursday, Confed national president Raymond Montinola said they welcome the plan of the Chief Executive, who also sits as the agriculture secretary, to consider a government-to-government (G2G) fertilizer purchase.
"There is now a concrete plan of action from the Department of Agriculture in response to our request since August last year, and that is the importation of fertilizer via a G2G program," he said.
Montinola, who is based in this city, the capital of the top sugar-producing province of Negros Occidental, said they had a similar proposal when fertilizer costs skyrocketed and more than doubled above the year-ago level.
He said that Confed had been advocating for the G2G program since it is a more reliable and affordable way to purchase fertilizers.
With the intervention of the President himself, Montinola is hoping the planned importation of fertilizer will be realized between September and October this year.
The early arrival will be key to high productivity and addressing food security issues, in general, the Confed executive said.
"We also hope the release of the fertilizers acquired through the G2G scheme will be coursed through the sugar associations for a more efficient distribution to farmer-members, most especially the small producers and agrarian reform beneficiaries," he added.
Confed had also pushed to extend the subsidy to farmers' cooperatives and associations to cushion the impact of high fertilizer costs and place fertilizer under price control. (PNA)