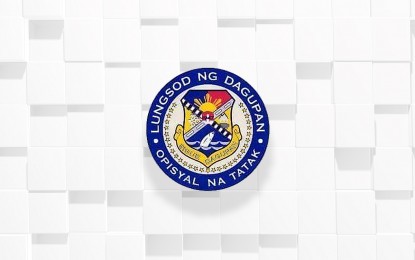 DAGUPAN CITY – The city government here is set to dismantle fish pens and cages violating the fishery ordinance.
In an interview on Friday, Liga ng mga Barangay president Marcelino Fernandez said the City Agriculture Office (CAO) and Bantay Ilog are conducting assessments to determine the number of illegal fish pens and cages here.
"The call to demolish structures that are not in accordance with the fishery ordinance was a result of our meeting with barangay captains of coastal villages," he said.
Fernandez said the allowed size of fish pens and cages in the river system is about 70 square meters while the allowed locations were indicated in the ordinance.
"Some are too big for the allowed size while others are in the way of the navigational lane," he said.
Fernandez said they would again meet next week with the CAO and Bantay Ilog to plan the demolition.
For humanitarian reasons, he said, the violators will be given the chance to harvest their cultured fish before demolition but they would be warned not to restock their pens or cages.
Violators were given the chance to remove their illegal structures before the demolition.
The city government is also partnering with the Bureau of Fisheries and Aquatic Resources for the water quality testing of the city's river system. (PNA)