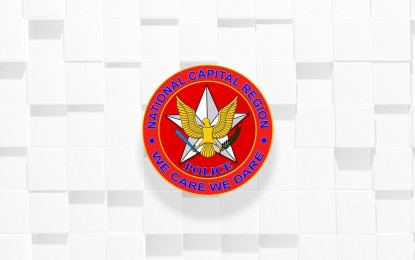 MANILA – The National Capital Region Police Office (NCRPO) is appealing to groups to keep their demonstrations peaceful during the first State of the Nation Address (SONA) of President Ferdinand "Bongbong" Marcos Jr. on Monday.
NCRPO spokesperson, Lt. Col. Jenny Tecson, called on leftist organizations to adhere to guidelines and cooperate with state forces deployed within the vicinity and along roads leading to the Batasang Pambansa, the venue of the President's SONA.
"We call on rallyists to comply with government guidelines regarding demonstrations so the event will be peaceful and orderly," Tecson said in a news release issued on Saturday.
While the government recognizes the constitutionally protected right of Filipinos to hold peaceful gatherings, the NCRPO maintains that no one should endanger public safety, especially during the SONA, she said.
Tecson likewise assured the public that the NCRPO would observe "maximum tolerance" in dealing with protesters at the event.
"The NCRPO acknowledges the rights of demonstrators, but we also ask them to be respectful of rules concerning assemblies so the President's SONA will be harmonious," she said. "We also appeal for understanding from our citizenry for public safety."
Tecson also called on protest organizers to ensure that participants adhere to health protocols, such as wearing of face mask and physical distancing.
She discouraged unvaccinated people from joining the gatherings.
Protesters may stage rallies in freedom parks, such as the Quezon Memorial Circle.
They may also gather inside the compound of the Commission on Human Rights and the University of the Philippines Diliman campus.
Activist groups are prohibited from holding assemblies along Batasan Road – about a kilometer from the Batasang Pambansa – for security purposes and to keep thoroughfares accessible for public use. (PR/OPS Special Concerns)