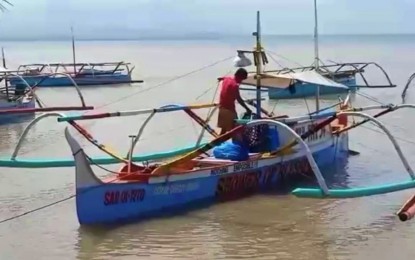 MANILA -- To help fishermen augment their income, the Provincial Science and Technology Center (PSTC) in Leyte will help them establish a sardine processing plant in the municipality of Hilongos.
The PSTC will provide the local government of Hilongos with PHP900,000 for the acquisition of food processing equipment and train at least five workers on food safety and good manufacturing practices (GMP).
It will also design a GMP-compliant layout for the processing facility.
"The project aims to provide alternative income to fisher folk members of the Matapay Young Fishers Society (MYFS). Fishing is their main source of income. Majority of their catch are tamban barunday," PSTC Leyte Director John Glenn Ocaña said in an interview Tuesday.
He said the group has 69 members and sells 6,000 kg. to 10,000 kg. of fish per year.
Ocaña said the group sells tamban (sardinella) for PHP10 per kg. and the project is expected to increase the group's income by at least 50 percent.
The project will commence this quarter and is expected to be completed by the second quarter of 2023, he said.
Meanwhile, Ocaña said the local government of Hilongos chose the MYFS as the project beneficiary because of the organization's commitment to make the project work, and the availability of raw materials.
"The local government will implement the project and ensure its success. It will provide the appropriate facility to serve as processing plant," he said, adding that the local government would provide financial assistance to MYFS and help the group market its product. (PNA)