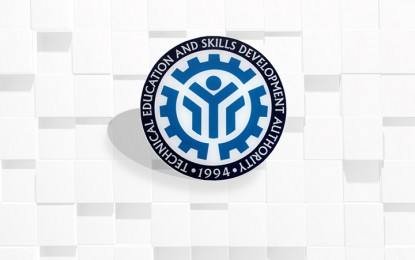 MANILA – The Technical Education and Skills Development Authority (TESDA) announced Friday it would send assistance to people who were affected by the magnitude 7 earthquake that hit northern Luzon.
"We are currently coordinating with the regional and provincial government agencies, as well as local executives to assess the needed assistance in their respective areas. In the meantime, our regional and provincial offices in the affected areas have already been directed to activate their respective disaster teams and to send immediate assistance through the TESDAmayan Program," it said in a statement.
"TESDAmayan" is the agency's banner program that aims to aid communities affected by any crisis brought about by natural calamities, disasters, or any untoward incident that causes displacement.
Citing that TESDA had sent construction specialists and volunteers to aid those who were affected by Super Typhoon Odette in 2021, the agency said it would not hesitate to do the same for people in northern Luzon.
"They can rest assured that their government is aware of their situation," it said.
Meanwhile, TESDA also reported that there was no casualty among its personnel in areas affected by the quake in northern Luzon.
Some of the TESDA facilities, however, sustained damage. (PNA)