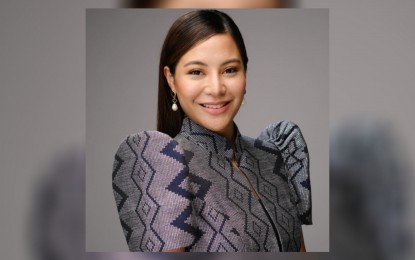 MANILA – Single persons will be provided with more benefits and privileges, such as scholarships, monthly subsidies, and flexible working schedule under a proposed law in the House of Representatives.
PBA party-list Representative Margarita Nograles filed House Bill 1364, otherwise known as the proposed Single Persons' Welfare Act, which shall develop a comprehensive program of services for single persons and their dependents to be carried out by pertinent government and non-government agencies.
Nograles, in filing the bill, said it is not unusual in several Filipino families that the children who have already graduated from college and have begun working, or even those who stopped attending school to find work due to poverty, would eventually become "breadwinners" of their families.
"In almost all cases nationwide, many of such single individuals' function like a solo parent and bears the most burden in the family. The older children usually support the schooling of their younger siblings. The unmarried or single children, on the other hand, more often than not, support their parents especially when the latter are advancing in age or are in custody of relatives who have been limited by disabilities," she said.
She further added that some single or unmarried individuals would likewise provide financial support to the children of their siblings or serve as guardians in cases where their siblings are abroad or are financially incapable of supporting their own children.
She said providing additional benefits and privileges to these single or unmarried individuals with independents will enable them to have more time to attend to various family matters.
"This is to recognize their sacrifice and their financial and moral contribution for the strengthening of the Filipino family," she said.
The bill refers to a single person as any individual who is not legally married, or to anyone who was previously married but whose marriage was subsequently annulled or legally separated, and who exercises custody on or financially supports someone not his or her child.
The single persons shall be entitled to benefits and privileges such as scholarships, monthly cash subsidy of PHP1,500 for those earning minimum wages, and flexible working schedule and at least once a week work from home schedule. (PNA)