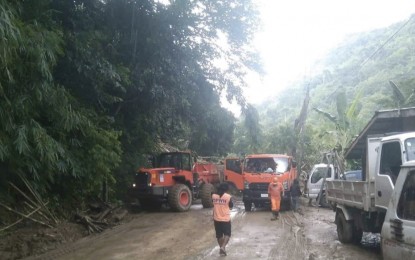 MDM05-0802
Tagudin-Cervantes Road in Ilocos Sur still closed due to rockslide
LAOAG CITY – The Department of Public Works and Highways (DPWH) on Tuesday said several portions of the Tagudin-Cervantes Road in Ilocos Sur are still closed due to rockslides.
In a situational report as of August 2, the DPWH Regional Office 1 reported that road clearing operations are still ongoing as of this posting.
DPWH 1 spokesperson Jocelyn Oamar said maintenance engineers and point persons are in the area to monitor the situation.
Since last week's magnitude 7 earthquake that hit northwestern Luzon, the Ilocos Region has been experiencing aftershocks and heavy rainfall, causing the recurrence of landslides and rockslides along the Tagudin-Cervantes road, particularly the intermittent sections of K0341+400-K0341+800, K0352+250, and K0353+550.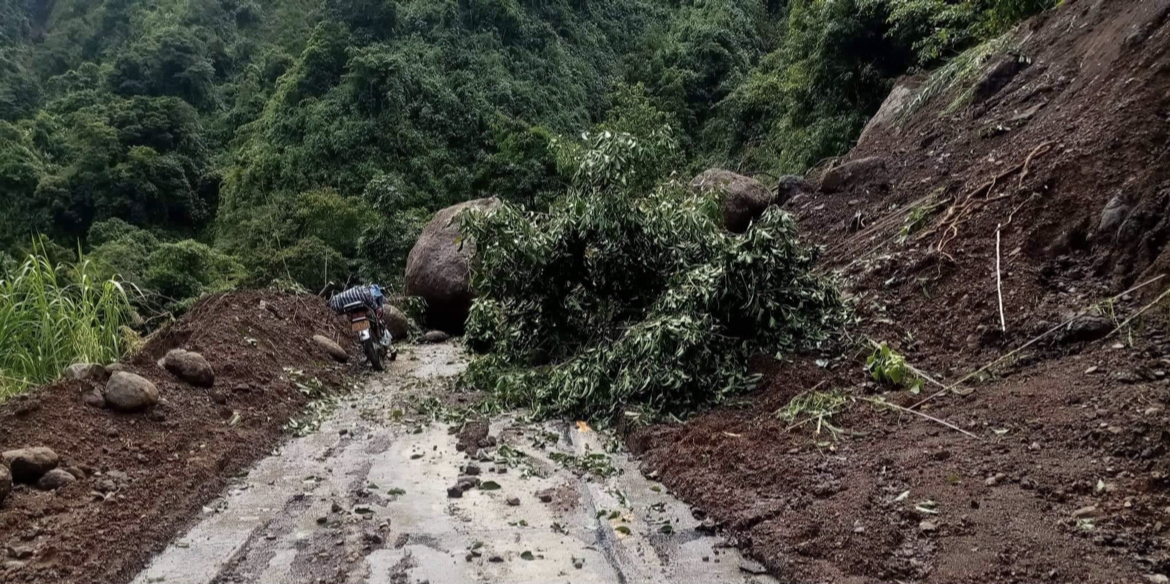 "All these sections are not passable to all types of vehicles," Oamar said.
For those who need to travel to Cervantes from Candon City, motorists are advised to take the alternate route via Junction Santiago-Banayoyo-Lidlidda-San Emilio-Quirino road (45.736 kilometres) and Cervantes-Quirino Road (26.511 kilometers) and vice versa.
Meanwhile, the La Union second district engineering office also said the San Luis Bridge along Rosario-Pugo road is passable only to vehicles up to 10 tons.
Vehicles above 10 tons may take the Manila North Road via Agoo-Baguio City Road and vice versa.
All other national roads and bridges are passable to all types of vehicles.
Commuters, however, were advised to take precautionary measures while traversing affected national roads and bridges. (PNA)