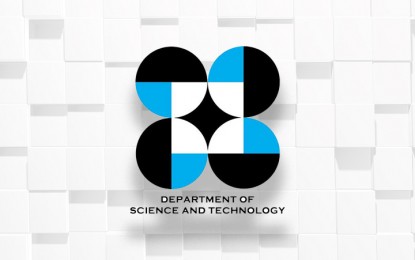 MANILA – At least 60 micro, small and medium enterprises (MSMEs) in Central Luzon (Region 3) are expected to initially benefit from the Department of Science and Technology (DOST) and the Department of Labor's (DOLE) plan to conduct productivity enhancement training.
The DOST-Region 3 and the DOLE-Regional Tripartite Wages and Productivity Board (RTWPB) Central Luzon recently inked a partnership for this initiative.
An initial PHP150,000 budget was allocated by the DOST-3 for the first year of project implementation. The figure does not include the budget for the equipment, Cristel Malonzo, DOST-3 senior science research specialist, told the Philippine News Agency on Tuesday.
"The project is still on its planning stage. The partnership was just formalized last July 20. (Prior to that, the two agencies) already had a series of brainstorming activities to discuss opportunities for collaboration," she said.
Aside from productivity enhancement training, the two agencies also plan to conduct capacity building activities.
Trainings may include topics on entrepreneurial mindset, productivity, service quality, lean management, social media marketing, business continuity and resiliency planning, said Malonzo.
To know more about the needs of the MSMEs in the region, the DOST and DOLE-RTWPB will do consultations with them, as well as review the existing programs related to MSME development.
The DOST will provide the necessary technology and logistical to facilitate this collaborative project. "DOLE, on the other hand, will also be spending budget to attain a sustainable livelihood through trainings and other applicable interventions to support the transition of the informal sector to formal economy," Malonzo said.
Meanwhile, she said that under the partnership, the RTWPB will also include the DOST-3 programs in its advocacy and promotional activities; as well as promote the DOST programs among the RTWPB beneficiaries.
The Department of Trade and Industry in Region 3 will share its MSME database and its available trainings and consultancies, especially for new businesses, she said. (PNA)