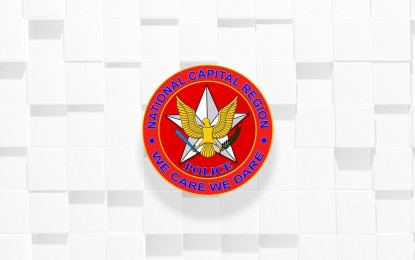 MANILA – National Capital Region Police Office (NCRPO) Chief Maj. Gen. Felipe Natividad ordered an immediate investigation into a rape case involving a Pasig City police officer.
In a statement on Wednesday, Natividad assured that the suspect, 41-year-old Cpl. Mario Maramag, would be punished accordingly if found guilty of the accusation.
Citing reports reaching his office, Natividad said the 29-year-old victim went to the Pasig City Police Station (CPS) and filed a complaint against Maramag.
The incident happened at a motel in Barangay Bagong Ilog in Pasig on Monday.
On Tuesday afternoon, Maramag surrendered to Lt. Jazon Lovendino, officer in charge of the Pasig CPS Sub Station 2.
He is currently under detention at the Pasig CPS pending investigation while the victim was brought to the PNP Forensic Unit in Camp Crame, Quezon City for a medico-legal examination.
Natividad said the NCRPO would not tolerate any unscrupulous act of its members.
"We will never allow the police to be abusive and freely do bad things, especially to civilians. We will not stop anyone, no matter who you are, if something is done against the law, we will make sure that they pay for it," he added. (PNA)