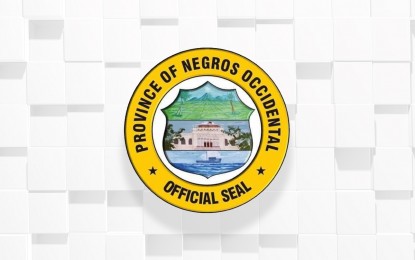 BACOLOD CITY – The province of Negros Occidental is set to reactivate the Provincial Infectious Disease Action and Control Council (PIDACC) as a measure to counter the threat of monkeypox infections.
Dr. Ernell Tumimbang, provincial health officer, said Friday the province needs to put in place preparations in hospitals and among local government units (LGUs).
"I have informed the governor (Eugenio Jose Lacson) and Provincial Administrator Rayfrando Diaz that we have to activate the PIDACC. It focuses on emerging and re-emerging diseases, " he added.
Tumimbang said although there is still no case of monkeypox in Negros Occidental, the country already has a confirmed case, which should prompt the province to be ready.
"It's better that we are prepared. But right now, we are focused on advocacy, and monitoring and surveillance," he said.
On Thursday, the Department of the Interior and Local Government (DILG) urged LGUs to undertake proactive measures to help prevent monkeypox transmission and spread in their respective areas of jurisdictions.
In a statement, DILG Secretary Benjamin "Benhur" Abalos Jr. enjoined governors and mayors to ensure the readiness of their respective local health offices, epidemiologic and surveillance units, and barangay health emergency response teams to implement the Department of Health guidelines and protocols on the surveillance, screening, management, and infection control of monkeypox.
The monkeypox virus is transmitted through lesions, body fluids, and respiratory droplets, according to the World Health Organization.
With primary transmission through skin-to-skin and intimate contact, health authorities emphasize the importance of hand washing and avoiding contact with suspected cases. (PNA)