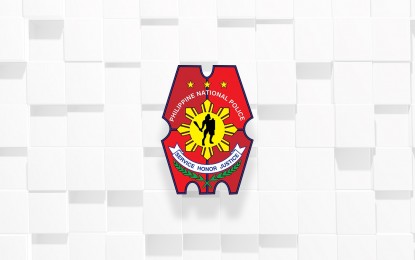 MANILA – The police arrested a 31-year-old female in Tarlac City over the weekend, the suspect of a "package delivery scam" complaint perpetrated through social media.
Brig. Gen. Bowenn Joey Masauding, Officer-in-Charge of the Philippine National Police-Anti-Cybercrime Group (PNP-ACG), identified the suspect as Marijoe Coquia, resident of Pangasinan.
She was arrested during an entrapment operation by joint operatives of the Cyber Financial Crime Unit and Tarlac Provincial Crime Response Team while claiming money at a remittance center supposedly sent by her victim, according to the police statement on Sunday.
On May 30, while browsing through the internet, the victim chanced upon Coquia's Facebook account under the name "Grace Anderson".
The suspect's account has photographs that showed she is an officer of the United States Army and is based in Syria.
Once she gained the trust of the victim, she made up a story that she will send a package to the victim containing valuables and cash amounting to USD1.7 million, or about PHP94.4 million.
The victim was promised 30 percent of the amount upon receipt of the package.
A few days later, the victim was informed that the package was put on hold at the Customs office due to unpaid taxes and clearance fees and was instructed to send PHP110,000 to the victim as payment for the delivery.
When no package was delivered and the suspect demanded additional money, the victim decided to seek the authorities' help.
Seized from the suspect were a black mobile phone, a transaction slip, identification cards, and seven pieces of PHP1,000 bills.
She is facing charges of swindling/estafa and robbery with violence against or intimidation of person in relation to the Cybercrime Prevention Act.
"We remind the public to be extra careful when befriending someone online and never send money to people you do not know well, especially if you have not met in person," Masauding said in a statement. (PNA)