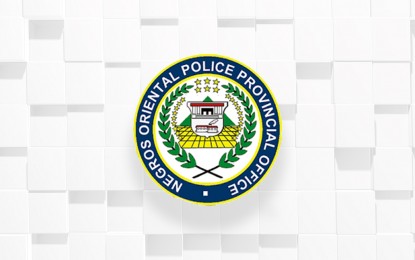 DUMAGUETE CITY – The Negros Oriental Provincial Police Office (NOPPO) on Sunday called out a netizen over a social media post accusing a woman of kidnapping a child in Tanjay City, saying that this was fake and that the supposed suspect was mentally challenged.
Lt. Col. Roland Lavisto, Police Community Affairs and Development Unit (PCADU) chief of NOPPO, asked the help of the media to shed light on the post of a woman believed to be a resident of Tanjay who posted pictures on Facebook of a woman being led away in a police car.
The Facebook account owner, whose name is being withheld pending further investigation, identified the supposed kidnapper and in the dialect urged the public to protect their children. The suspect, she added, was already at the Tanjay City police station.
A NOPPO report said the suspect, a 28-year-old female from San Jose, Negros Oriental, was allegedly suffering from psychological and mental problems and was under the influence of liquor.
Tanjay City police received a call around 8:15 a.m. that an alleged kidnapping of a child transpired at a comfort room of the public market.
Initial investigation revealed that based on the mother's testimony, the suspect went wild and tried to grab the child away from her, but did not succeed.
The suspect is now in the custody of the Tanjay City police station.
The Facebook post has been taken down and police are still considering proper legal action against its owner. (PNA)