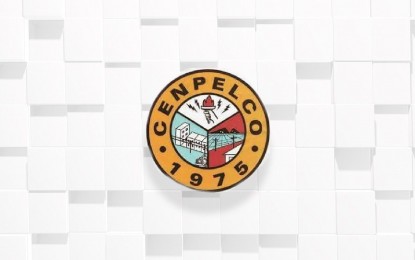 MALASIQUI, Pangasinan – The Central Pangasinan Electric Cooperative (Cenpelco) has increased its generation charges rate from PHP10 to PHP15.22 per kilowatt hour (kWh) since July.
In a phone interview on Monday, Cenpelco general manager Rodrigo Corpuz, said the hike was caused by the increase in the charge by the power plants from which the electric coop relies for electricity.
Power rates are now at PHP16.9/kWh, including value-added tax (VAT) and other charges.
"The power plants increased their charges as the coal and fuel prices also went up due to the crisis between Ukraine and Russia," he said.
The power rate hike started in April but was fully implemented by Cenpelco in July.
"Almost all our electricity supply comes from the Sual Power Plant that is reliant on coal," he said.
Corpuz said the VAT and the system's loss rate similarly increased as these are dependent on the generation rate along with other charges. The distribution and supply charges remained the same.
He urged consumers to conserve electricity use to cushion the impact of the new power rate on their budget.
"We just have to budget our electricity. Limit or give proportionate time to the use of high-consuming appliances such as air conditioners. Make sure to unplug appliances that are not in use as even those in standby mode also consume electricity," he said.
He said the cooperative is also looking into an alternative renewable power supply, such as solar energy.
"We are hoping that we would be able to seal a deal with solar power plants soon for alternative sources of electricity," he said. (PNA)