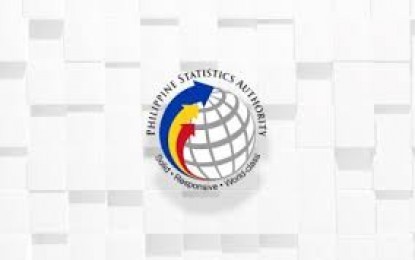 DUMAGUETE CITY – Nearly one million residents of Negros Oriental have signed up for the Philippine Identification System (PhilSys), the Philippine Statistics Authority (PSA) in the province said.
Chief Statistical Specialist and provincial head of PSA-Negros Oriental, Ariel Fortuito, said in an interview on Thursday that as of August 8, the total Step 2 Registration Output of PhilSys in the province has reached 956,249.
"This is 66.73 percent of the 1,432,990 total population of Negros Oriental based on the 2020 Census of Population and Housing," Fortuito said.
PSA-Negros Oriental records show that this capital city had the highest registrants with 96,944, followed by Bayawan City, 82,843; Guihulngan City, 72,471; Tanjay City, 59,379; Bais City, 55,369; Mabinay, 53,624; Siaton, 52,852; and Sta. Catalina, 52,808, while the rest had less than 50,000 registrants.
Registration for the national identification system is being held in the barangays, shopping mall, airport, the city port here, and bus terminals to provide convenience to residents and travelers, he said.
"Now that the coronavirus disease 2019 (Covid-19) pandemic restrictions have eased up, many people have returned to work and cannot find time to come to the registration centers, and so we are making it more convenient for them to sign up for the national identification by bringing our services to them at these designated centers," he said. (PNA)