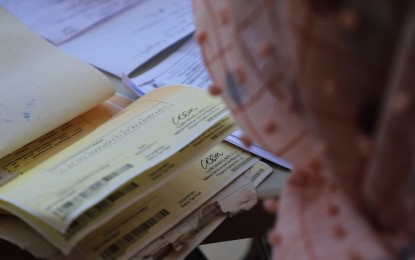 DAGUPAN CITY – The city government here is targeting to register with the Philippine Statistics Authority (PSA) 997 residents who still have no record of their birth in the national data.
In a statement issued on Friday, Mayor Belen Fernandez said Dagupeños would be registered with the PSA for free through the Philippine Identification System (PhilSys) Birth Registration Assistance Project (PBRAP).
"The city government will not charge the residents for late registration while the PSA will issue for free a birth certificate on security paper," she said.
The PSA, together with the city's Civil Registry Office, will gather the names and other information of the unregistered residents on the mobile registration activity that will reach especially those in remote areas, she added.
PSA-Pangasinan senior statistical specialist Arturo de Sola said the number of unregistered individuals has increased based on the 2020 census of population and housing.
He attributed the increase to the more than two years of restrictions due to the coronavirus disease 2019 (Covid-19) pandemic.
Meanwhile, the city government of Dagupan is also assisting unmarried couples to legalize their union and is offering free late birth registration of their children through the "Pamilyang Masaya, Lehitimo Ako" project.
The PSA commended the project, which is part of PBRAP. (PNA)