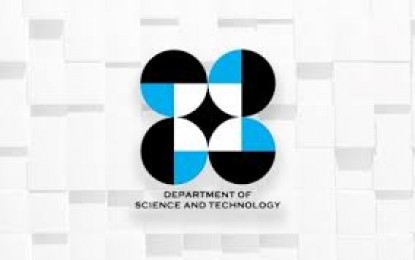 LEGAZPI CITY – The Department of Science and Technology (DOST) in Bicol through its Catanduanes provincial office has conducted technology assistance training for vinegar production in Bagamanoc town.
In an interview on Monday, Engr. Marie Grace Molina, DOST Catanduanes director, said the training will help improve the quality of vinegar being produced by villagers in the municipality.
"The three-day training (Aug. 9-11) equipped both our staff and the participants with the right and accelerated process of fermenting coco water and vinegar production," Molina said.
She said the training was participated in by 19 individuals from different associations.
"It will surely utilize coco water from copra meat processing which could provide additional income to farmers and the associations," she said.
DOST experts conducted training on vinegar processing technology, its background and function, installation, operation, and maintenance, steps in preparation of alcoholic liquor, introduction to Pearson square as part of the computation of ratio of sugar in the vinegar solution, importance, and actual titration and the cost-benefit analysis of vinegar production utilizing coco water. (PNA)