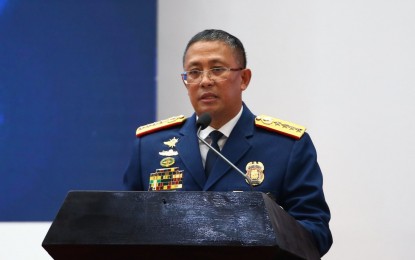 MANILA – Police officers have seized around PHP25.4 million worth of illegal drugs during a recent two-day Synchronized Enhanced Managing Police Operations (SEMPO) in Central Visayas.
"SEMPO is a well-coordinated series of operations aimed at maximizing police capabilities directing towards the arrest of criminals and quell their illegal activities," said PNP chief Gen. Rodolfo Azurin Jr. in a statement Tuesday.
Azurin said the operations held from Aug. 13 to 14 resulted in the arrest of 709 individuals in various police operations against illegal drugs, gambling, loose firearms, and wanted persons.
A total of 130 gambling operations were conducted resulting in the confiscation of bets worth PHP26,781.
Meanwhile, 251 firearms and one explosive device were seized in 185 operations.
"Ultimately, we want to strengthen our active role in community building by ensuring a safe environment for the general public," Azurin said. (PNA)