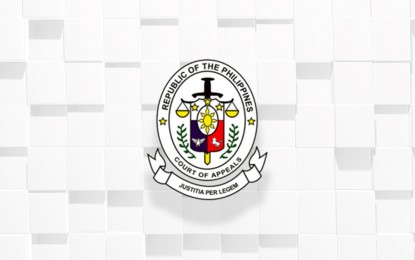 MANILA – The Court of Appeals (CA) has fined a columnist of a trade paper for libelous remarks published 10 years ago.
In a 14-page decision dated August 10, the CA affirmed and modified a regional trial court decision and sentenced Ramon Anquilan of Customs Chronicle to pay a fine of PHP6,000 in lieu of imprisonment with subsidiary imprisonment in case of insolvency.
The court had originally sentenced Anquilan to two years and 11 months in prison for a complaint filed by former Port of Manila collector Rogel Gatchalian.
Anquilan admitted that the article titled "Poison Letter", which appeared in the Feb. 27 - March 4, 2012 issue, was merely based on gossip.
In the article, Anquilan called Gatchalian "the king and ruler of the ruffians at the Port of Manila" and said the latter boasted that no one can unseat him as district collector because of his connections, among other allegations.
Arnold Atadero, Customs Chronicle editor-in-chief, said the article was "smuggled in" and published without his permission.
Despite a public apology, the CA said Anquilan "cannot hide behind the veil of qualifiedly privileged communications to escape liability. His reckless disregard as to the truthfulness or falsity of the contents of the letter makes the published article libelous". (PNA)