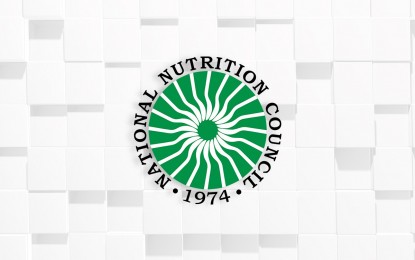 TACLOBAN CITY – The low production of soft drinks due to refined sugar production shortage will reinforce the earlier resolution to prohibit the use of sweetened beverages in government-sponsored events, the National Nutrition Council (NNC) regional office here said on Wednesday.
The Eastern Visayas Regional Development Council Resolution No. 69 encourages the serving of healthy beverages in government events but has not been practiced on several occasions since its issuance in 2015, NNC regional nutrition program coordinator Catalino Dotollo said.
"The shortage is an opportunity to strictly implement the resolution prohibiting the use of sweetened beverages in activities at least with national government agencies and local government units through dissemination of the Department of the Interior and Local Government," Dotollo said in a phone interview.
The RDC passed the resolution on Dec. 11, 2015 after observing that carbonated drinks are the most commonly served beverages during government meetings, seminars, and other gatherings.
He said it is high time to promote the consumption of water and healthy beverages such as non-concentrated fruit juices as it would lower cases of non-communicable diseases such as diabetes.
In 2021, the region recorded 4,255 cases of type 2 diabetes.
In a joint statement, the Philippines' top soft drinks makers Coca-Cola Beverages Philippines, Pepsi-Cola Products Philippines, and ARC Refreshments Corporation said the industry is facing a shortage of premium refined sugar or bottlers' grade sugar, "a key ingredient" of their products.
The Department of Agriculture earlier said there are indications of the rapidly diminishing supply of sugar. (PNA)