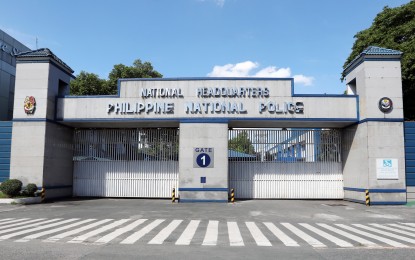 MANILA – Philippine National Police (PNP) chief Gen. Rodolfo Azurin Jr. on Wednesday ordered an immediate review of all documents required for the recording of donations in PNP's books.
In a statement, Azurin said this is to ensure the completeness and accuracy of the necessary paper works for the measure.
This came after the Commission on Audit (COA) flagged the PNP over its failure to list 207 donated vehicles from foreign governments, private organizations, and other government offices.
State auditors tagged the PNP supply accountable officers (SAOs) and logistics officers for non-submission of deeds of donations to the PNP Accounting Division, making it impossible to record the motor vehicles even as they were released to various units.
Azurin, however, assured that these vehicles mentioned in the COA report are duly accounted for.
The Directorate for Logistics has also issued a directive to avoid a delay in the submission of documents pertaining to donations received by the police force.
He also said corresponding documentation to support the proper recording of the donated vehicles received by the national headquarters from 2017 to 2021 has been reported to COA as early as June 2022.
He also reiterated that all donated items are accounted for, properly acknowledged, and judiciously entered into the police force's books as PNP property and subject to government accounting and auditing procedures. (PNA)