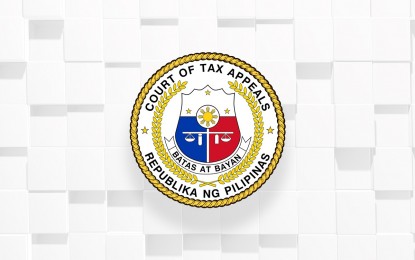 MANILA – The Court of Tax Appeals (CTA) en banc has turned down Smart Communications' petition opposing the Makati City government from compelling it to produce and allow inspection of its books and documents in connection with its deficiency tax assessment.
In a decision dated Aug. 15 and written by Associate Justice Marian Ivy Reyes-Fajardo, the CTA denied suit of the telecommunications giant questioning Makati Regional Trial Court Branch 133's order for it to produce and allow inspection of its books by Makati City in connection with a notice of assessment issued by the local government unit (LGU) for deficiency tax for the years 2012 to 2015 amounting PHP3.247 billion.
"Courts, as arbiters and guardians of truth and justice, must not countenance any technical ploy to the detriment of an expeditious settlement of the case or to a fair, full and complete determination on the merits. In (the) fine, no grave abuse of discretion was committed by RTC Makati in granting the motion for production or inspection of documents," the CTA said.
The CTA en banc affirmed the earlier Nov. 9, 2020 decision of the CTA Second Division which in turn affirmed the Makati court's June 28, 2019 decision granting the city's motion for the production or inspection of documents.
The city's motion for the inspection had been filed in a suit by Smart on July 27, 2018 before the Makati RTC seeking the nullification of Makati City's notice of assessment (NOA) for deficiency franchise taxes and fees.
Among the documents sought by the city were Smart's general ledger including the consolidated book and that of its Makati branches and sales officers, sales book, cash register book, breakdown of gross sales per branch and office, quarterly and monthly value-added tax (VAT) returns and summary of other income of branches and offices. (PNA)