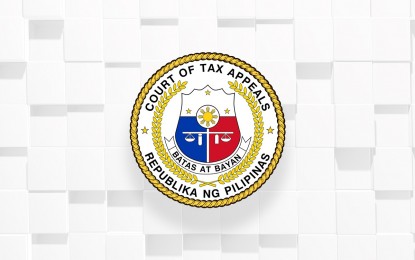 MANILA – The Court of Tax Appeals (CTA) has dismissed a suit filed by a Mindanao-based food and agricultural product exporter that sought to get more than PHP19 million in tax credits from the government.
The CTA 1st Division dismissed the Oct. 15, 2018 petition filed by Lapanday Diversified Products Corp. for PHP19.95 million in tax credits representing unutilized input taxes after it missed the deadline to file the claim.
The firm went to court to question the Bureau of Internal Revenue's (BIR) decision on Sept. 14, 2018, denying its application for tax credit/refund of value-added tax paid in 2007.
The firm claimed that the law grants tax refunds to companies like them that are engaged in the production and export of fruits and other agricultural products while its export sales are classified as zero-rated.
The BIR, however, said the firm's application for a tax refund was automatically denied after the 120-day period to appeal expired.
The denial decision of the BIR has thus become final and unappealable.
The court, in agreeing with the BIR in its August 10 decision, said the petition was filed "beyond the period prescribed by law" and that it no longer has jurisdiction over the controversy.
"As this court has no jurisdiction to take cognizance of the petition for review, the only power left with this case is to dismiss the case," the CTA said. (PNA)