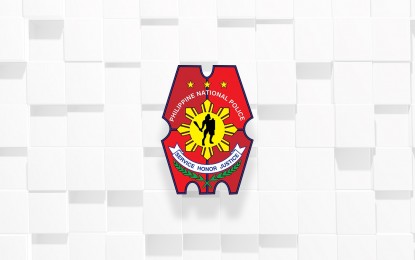 MANILA – The Philippine National Police (PNP) has formed a special task force to conduct a deeper investigation into the death of four persons whose bodies were found inside a car abandoned in Barangay Macabud, Rodriguez, Rizal last Aug. 22.
"A Special Investigation Task Group has been created to dig deeper into the case. We want to establish the motive and apprehend the culprit. Police authorities are on top of this and seek to uncover the truth and vow to serve justice," said PNP chief Gen. Rodolfo Azurin Jr. in a statement on Tuesday.
The Rodriguez Municipal Police Station received a call informing them of lifeless bodies of unidentified individuals discovered inside a Nissan car, with plate number NGU 1923.
Two of the four victims were identified by their relatives. The other two female victims are still unidentified.
Initial reports said the death of the victims apparently has something to do with botched drug deal. (PNA)