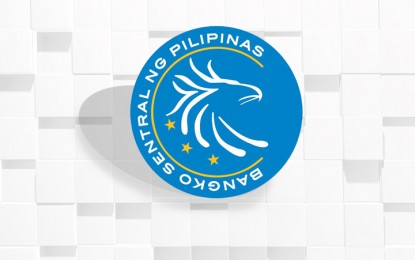 MANILA – The Philippines now officially has six digital banks after the Bangko Sentral ng Pilipinas (BSP) recently issued Certificates of Authority (COA) to two more financial institutions, which paved the way for the latter's full operations.
The BSP on Wednesday said UnionDigital Bank Inc. (UDB) received its COA last July 12 and GoTyme Bank Corporation (GTYME) last July 29.
These two complete the initial roster of digital banks allowed by the central bank to operate in the country.
The other four are Tonik Digital Bank Inc. (TONDB) and Maya Bank Inc. (MAYA), which got their COA in the first quarter of this year, and Overseas Filipino Bank Inc. (OFBank), the digital bank subsidiary of state-owned Land Bank of the Philippines (LANDBANK), and UNObank Inc. (UBI), which received their respective COA in the second quarter of the year.
The BSP said OFBank, TONDB, and MAYA are already fully operational while UBI, UDB, and GTYME are operating under limited operations and are expected to publicly launch within the second half of the year.
"Operating initially under limited capacity is a conservative approach adopted by digital banks to further ensure that all aspects of their digital operations are ironed out prior to fully launching their services to the public," it said.
The BSP allowed the operation of a number of digital banks in line with the government's bid to digitalize the payments system in the country and increase to 50 percent the share of digital payments by 2023, along with onboarding at least 70 percent of adult Filipinos into the formal financial system during the same time.
As of the first half of this year, the BSP said the volume of electronic payments (e-payments) and financial services processed by digital banks reached 1.4 million amounting to PHP8.45 billion. (PNA)