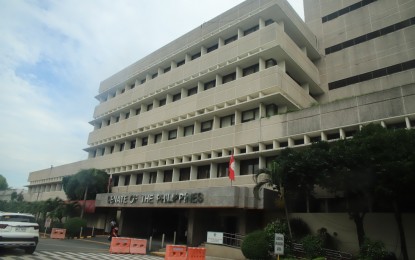 MANILA – Senator Robin Padilla on Thursday called for a more drastic approach to combating the proliferation of fake news.
In his Senate Resolution 191, Padilla said the global economy is losing about USD78 billion annually due to disinformation in the financial, public health, and business sector as well as in politics.
He said the creation of an inter-agency approach is necessary to prevent abuses in the use of the internet and other tools for information and communication.
"The spread of fake news through means such as social media, messaging mobile applications and SMS has considerably widened the social and political divide among Filipinos resulting in confusion, distrust and proliferation of hate speech," Padilla said in his resolution.
"In the Philippines, no less than the Supreme Court recognizes that 'although freedom of expression enjoys an exalted place in the hierarchy of constitutional rights... the exercise of the right is not absolute for it may be so regulated that it shall not be injurious to the equal enjoyment of others having equal rights, not injurious to the rights of the community or society," he added.
He also noted the United Nations Human Rights Council adopted a resolution against fake news last April 1.
Padilla cited several sectors that need to do their part against fake news, particularly the news industry and educational institutions.
He said the news industry needs to promote news literacy and professional journalism while stakeholders in the education sector must be proactive against online propaganda, misinformation and falsehoods.
Padilla said the Department of Information and Communications Technology and Philippine National Police should set up a task force against fake news, particularly amid the pandemic.
The resolution seeks an investigation in aid of legislation that will enhance the Cybercrime Prevention Act of 2012 and related laws. (PNA)