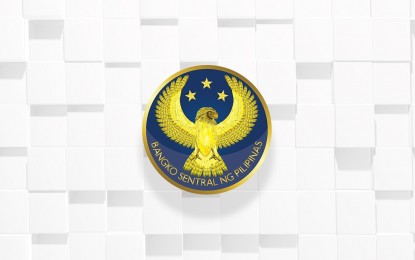 MANILA – Bangko Sentral ng Pilipinas-regulated institutions and related firms can now test and offer in a controlled environment some innovative products that may eventually be useful for the domestic financial system.
The central bank's policy-making Monetary Board (MB) approved the Regulatory Sandbox Framework, which allows BSP Supervised Financial institutions (BSFIs), third-party service providers, and new financial institutions to use the test and learn (T&L) approach, which has been in place since 2024, in testing new products without risking the financial system's stability.
The central bank "has always championed responsible innovation since we see it as a catalyst to promote efficiency in the financial system and expand financial inclusion," according to Bangko Sentral Governor Felipe Medalla.
"We are deeply committed to ensuring that attendant risks in using new technologies are effectively managed through enabling and responsive regulations," he added.
The BSP said the sandbox under the Framework has a four-stage process – application, evaluation, testing, and exit strategies – that will be conducted for 12 months before evaluating whether it is "fit for broader or mass adoption" or not.
It said "insights from the regulatory sandbox projects will inform the development of policies necessary to regulate the activities within and around new or emerging financial solutions."
Relatively, it explained that institutions applying to test a certain product using the same Framework may be advised to use the Regulatory Sandbox Lite, which has a shorter assessment period, but only for "products or services that are already within the scope of existing regulations."
"We can achieve a careful balance between the perceived benefits of these emerging technologies while managing attendant risks by providing a controlled environment for these digital players to harness technology and probe the limit of what's possible," Medalla said. "Moreover, this will promote a level playing field for relevant stakeholders who share the Bangko Sentral's goal of promoting the welfare of Filipinos by maintaining a safe, secure, and truly inclusive financial system." (PNA)