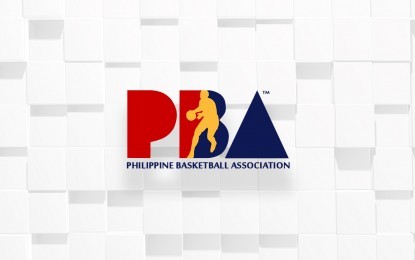 MANILA – Coach Aldin Ayo explained on Tuesday why he had to shake up Converge's lineup a bit ahead of the PBA Commissioner's Cup, leading to a reunion with former player Aljun Melecio.
In an online press conference formally introducing him as the FiberXers' new head coach along with Melecio and fellow new acquisitions Kris Porter and Quincy Miller, Ayo said he wants to instill his "mayhem" system, known for being defense-oriented, as soon as possible.
Converge acquired Melecio and Porter from the Phoenix Fuel Masters in exchange for Ben Adamos and Kurt Lojera.
"The purpose of the trade is to contribute to our defensive strategy moving forward, and we believe Melecio and Porter will fit very well into our system," Ayo said.
He said Melecio's defense is underrated as everyone knows him as an offensive spark plug.
"Aljun is incredibly skilled in terms of offense, but he also has the defensive mentality we need in the team," Ayo added.
He has full awareness of that as they teamed up in La Salle en route to the 2016 UAAP title, interestingly enough against Porter and Ateneo.
Despite being on the opposite poles of the fabled rivalry, Ayo too has high hopes on Porter, believing that the big man is also a good fit for his system, which is expected to be tweaked significantly to fit the PBA brand of play.
Ayo said Converge is willing to wait for Porter's foot injury to heal up.
"I know what he can do and we're willing to wait," Ayo said. (PNA)