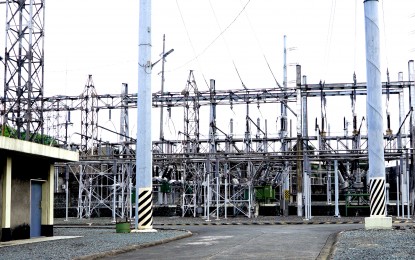 MANILA – The Philippine Electricity Market Corporation (PEMC) has called for a "realistic forecast" of power supply that would include the trend of forced outages of power generation plants to secure reliable electricity sources throughout the years.
In a hearing of the Senate Committee on Energy Wednesday, PEMC Market Assessment Group head John Mark Catriz said the National Grid Corporation of the Philippines (NGCP) should consider including the trend and pattern of unplanned outages of power plants in its supply forecast to avoid disruption of power services.
Catriz said the grid has sufficient supply of 21,000 megawatts (MW), enough to supply the demands of Luzon and Visayas, which only reach around 13,000 to 14,000 MW.
He added there should be strict compliance with the Grid Operating and Maintenance Program (GOMP) among power generation companies and avert forced shutdown.
"We believe that the strict compliance of generators to the schedules is important para ma-satisfy ang (to satisfy the) demand in all seasons of the year," Catriz said in mixed English and Filipino.
In the same hearing, Department of Energy (DOE) director Mario Marasigan said the agency is closely looking into the simultaneous forced outages of power plants last Sunday that brought the Luzon grid to be placed under yellow and red alerts.
But given that unexpected outages are always on the side, Catriz underscored the need to add more generation capacity to meet the country's growing demand for power. (PNA)