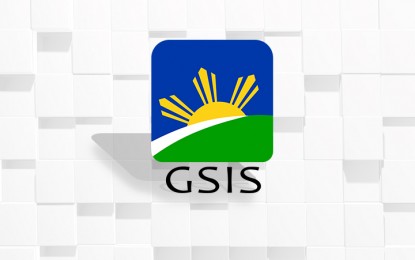 MANILA – The Government Service Insurance System (GSIS) announced on Friday that it had regained its property in Pasay City, which Gloria Maris Shark's Fin restaurant had been occupying.
The Regional Trial Court (RTC) Branch 118 of Pasay City ordered the eviction of Gloria Maris from the GSIS property which was warranted by a writ of execution issued on July 15 and notice to vacate dated August 3.
GSIS announced that the "peaceful and orderly" eviction process was carried out from September 12 to 14 after RTC Pasay released the certificate of turnover, indicating that the sheriff "turned over the control and possession of the disputed property to GSIS."
Wick Veloso, GSIS president and general manager, said the lease contract between GSIS and Gloria Maris Pasay covered the period Jan. 1, 2006 to Dec. 31, 2007 with a monthly rental of PHP200,000.
Although the contract was not renewed in 2007, GSIS allowed the restaurant to continue using the property on a month-to-month lease from 2007 to June 2010 to give it sufficient time to relocate and cater to advance bookings.
"After 12 years, the law has finally allowed us to recover the GSIS property through due process and we are now free to utilize the property for the interest of our members and pensioners." Veloso said in a statement.
In 2010, GSIS entered into a joint venture with Megaworld Corp. to build a condominium on the property and gave Gloria Maris until June 30 that year to turn it over.
However, Gloria Maris Pasay sought a temporary restraining order before the RTC, seeking to extend the lease period to at least five years.
The court dismissed the appeal in 2015, forcing Gloria Maris to file a motion for reconsideration before the Court of Appeals.
In 2018, GSIS also filed an eviction case against Philippine Plaza Holdings Inc., operator of Sofitel Philippine Plaza Hotel that is similarly located inside the Cultural Center of the Philippines Complex.
Sofitel is allegedly not paying rentals for two properties (Lots 19 and 41) that have a combined area of 7,393 square meters.
At the time of filing, the GSIS properties were being used as parking space, tennis court, and area for storage of cistern tanks and cooling tower, among others. (PNA)