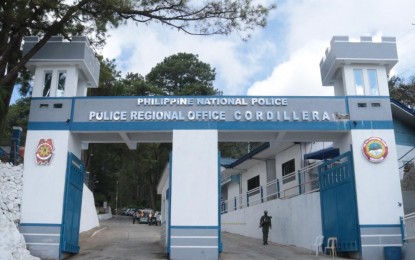 BAGUIO CITY – Police officers in the Cordillera Administrative Region (CAR) have destroyed some PHP51.5 million worth of marijuana during operations in the province of Kalinga from Sept. 13 to 15.
In a phone interview Friday, Police Regional Office Cordillera information officer, Capt. Marnie Abellanida, said the operation is part of the continuing effort of the government to curb illegal drug use by cutting the supply side.
During the three-day operation, members of the Kalinga Police Provincial Office and the Regional Mobile Force Battalion 15 (RMFB 15) discovered two plantation sites with a total area of 2.1 hectares in Barangay Tulgao West in the town of Tinglayan.
"The operation led to the destruction of 256,500 fully-grown marijuana plants with a standard drug price (SDP) amounting to PHP51,500,000," he said, adding that the plants were destroyed on site.
Abellanida said the operatives continue to visit previously discovered plantation sites to make sure that the seeds that fell during the eradication will not have economic value to those who earlier planted them.
"It is an instruction to continue with the supply reduction effort as part of the programs of the government that was ordered continued from the past administration," he added.
The town of Tinglayan is among the areas in the province and in the Cordillera region where eradication operations are usually conducted by law enforcement units. (PNA)