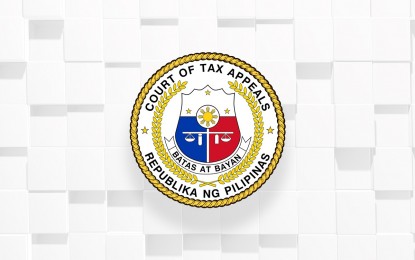 MANILA – The Court of Appeals (CTA) turned down a suit filed by the City of Makati seeking to impose local business taxes (LBT) on an architectural firm.
The CTA decision dated September 16 denied for lack of merit the petition filed by the city and its treasurer, Nelia Barlis, and affirmed the December 2019 decision of the Makati Regional Trial Court (RTC) Branch 139 that canceled the notice of assessment on GF & Partners, Architects Co.
In 2014, the city issued the LBT assessment amounting to PHP3.3 million against the firm for deficiency in taxes, fees, and charges covering the period 2010 to 2013, citing a provision in the Revised Makati Revenue Code (RMRC) on contractors and other independent contractors and operators of business offering services.
The Makati RTC, however, declared the firm is not liable to pay LBT since it is a general professional partnership (GPP).
The city elevated the case to the CTA in 2021.
The CTA said the RTC decision was correct as those who are already subject to professional taxes, such as the architects in the GPP, are not included anymore in the term "contractor" who are subject to LBT under the RMRC provision. (PNA)