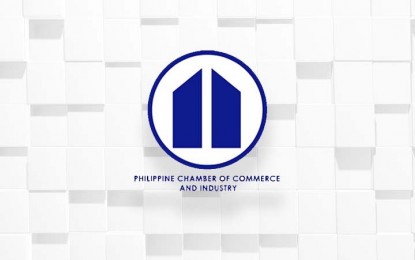 MANILA – The Philippine Chamber of Commerce and Industry (PCCI) is asking the Sugar Regulatory Administration (SRA) to include a business sector representative as part of its decision-making body.
The PCCI said its recommendation supports the call of local food manufacturers and exporters to have representation of the private sector in the SRA board.
PCCI Agriculture Committee chair Paul Cuyegkeng said the proposal will "strike a balance between the needs of farmers, millers, and food manufacturers", which majority are micro, small and medium enterprises (MSMEs).
"We believe that all sectors must be heard. Our local food processors and manufacturers, which are mostly MSMEs, have long been burdened with the high cost of refined sugar and sadly, they are not able to compete with our counterparts in Asean, whose sugary-made products are sold way cheaper than ours," Cuyegkeng said in a statement Tuesday.
He added working closely with the private sector would allow the government to determine the sugar requirements of MSMEs and also consider them in the import request for these firms to continue their operations.
The country's largest business organization also reiterated the request of the private sector to the SRA board to allocate 10,000 bags or 500 metric tons of refined sugar for export use by local food manufacturers and processors for them to compete with sugary-made products from Southeast Asia.
In a statement last month, the PCCI said world market prices of sugar range from PHP32 to PHP35 per kilogram, lower than the PHP85 to PHP115 per kilogram price range in the domestic market in August.
For the long term, PCCI said modernizing the sugar milling industry will improve the local production that will further bring down the prices of sugar in the domestic market.
It added that providing incentives to investments modernizing the industry will help in the development of the agriculture-related manufacturing sector. (PNA)