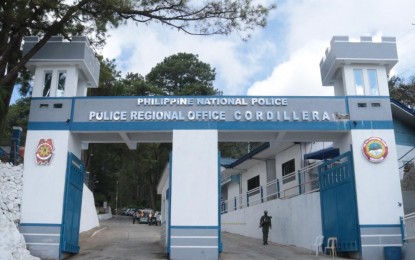 BAGUIO CITY – The Police Regional Office-Cordillera (PROCor) has ordered police officers in the region to help in clearing main roads and highways of obstruction and parked vehicles.
PROCor regional chief, Brig. Gen. Mafelino Bazar, said disallowing parking on highways will benefit the public, especially as the terrain and curves of roads on mountainsides and fog make visibility more difficult for a fast-moving vehicle.
"Maiwasan lang ang disgrasya na tulad sa Agusan (Let us prevent accidents from happening similar to what that happened in Agusan)," he said in an interview Wednesday.
Bazar was referring to a bus accident in Agusan del Norte which resulted in the death of its passengers, as the driver did not see a parked flatbed truck.
Aside from operations of anti-road obstruction, Bazar also ordered the police in the provinces to help implement the local ordinances to help address issues and concerns about the peace and order situation.
"It is important to enforce local ordinances like curfew, noise pollution, drinking outside the residence and parks because it can lead to the prevention of bigger and more complicated conflicts between neighbors and on the roads which at times lead to serious criminal incidents," he added.
Data showed that from January to April this year, PROCor recorded a total of 9,295 violations of local ordinances in the region, of which 14 individuals were charged while 2,967 were fined according to the penalty provided in the ordinances. (PNA)